Lisa Donovan – Paediatric Chiropractor at Lilliput Health
Lilliput Health's Chiropractor Lisa Donovan has been swatting up on all things baby related whilst watching her own baby (well, she is 2 now!) sleep…!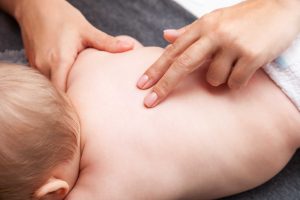 Lisa has completed further CPD in paediatrics and pregnancy with the amazing Steve Williams.  Have you or your baby been treated by Lisa in the past?