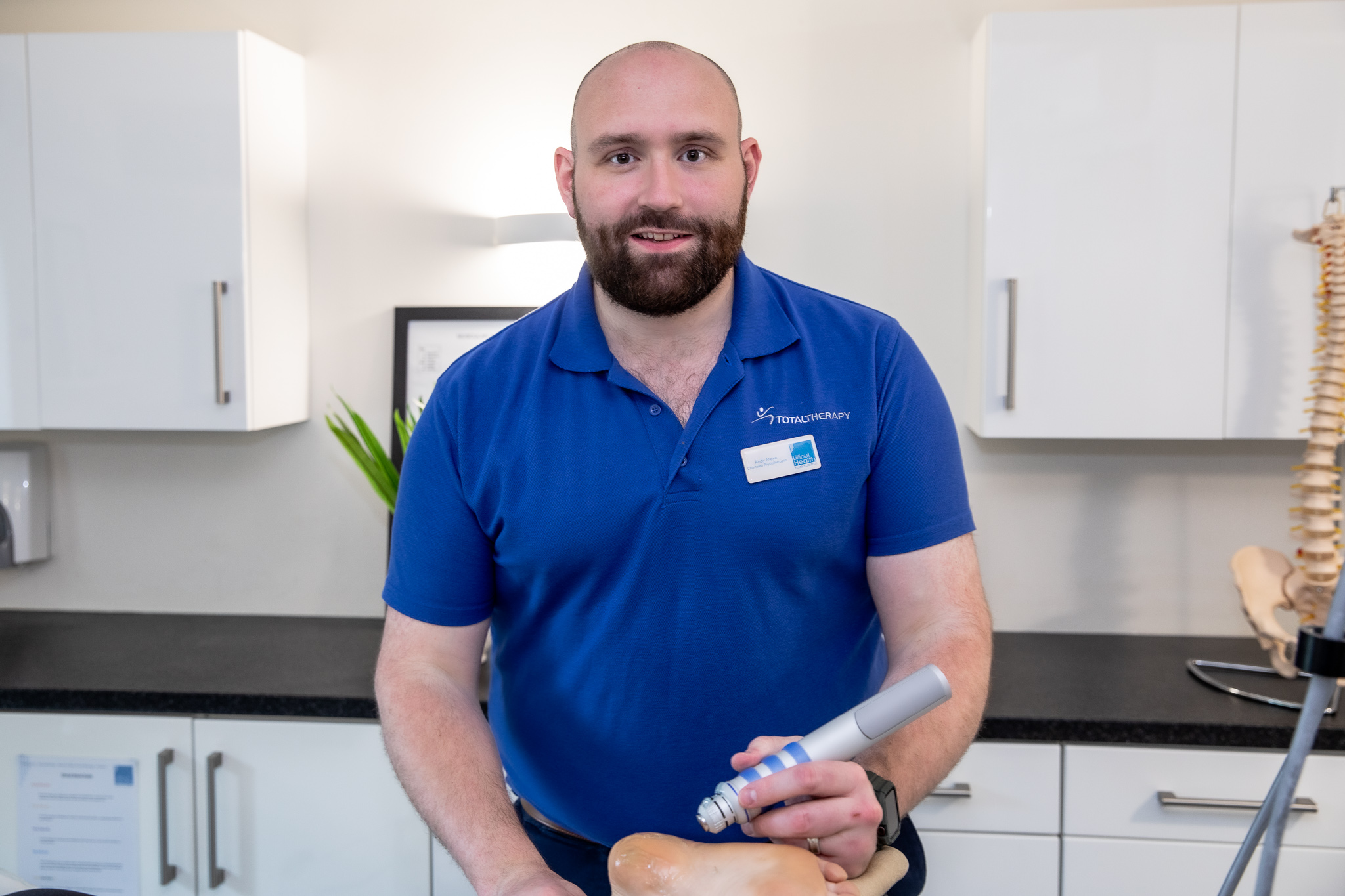 QUALIFICATIONS AND EXPERIENCE:
Andy qualified from Cardiff University in 2006 with a BSc (Hons) in Physiotherapy.
After finishing university Andy worked at Poole hospital, rotating through the different departments. Andy soon realised that his passion is for musculoskeletal physiotherapy and moved to work at Shaftsbury hospital outpatients department. 5 years ago Andy moved onto Wareham hospital outpatients where he treated a range of injuries and conditions.
PASSIONS:
Running, paddle-boarding, golf, tough mudder, Game of Thrones.
WHERE WOULD WE SEE YOU IN YOUR SPARE TIME…
Out and about in the area running or paddle-boarding.
'DID YOU KNOW' FACT ABOUT YOURSELF:
Andy is grade 5 on the trumpet (20 years ago though!)