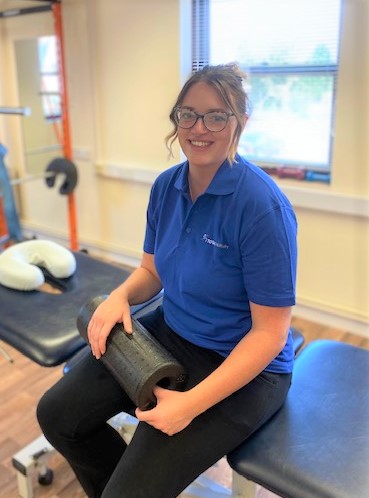 QUALIFICATIONS AND EXPERIENCE:
Hi my name is Ellen and I am a remedial massage therapist with an 8 year international carer. I worked with athletes and children alike in Australia where I obtained my Diploma of Remedial Massage and learnt some exciting new skills along the way such as Dry needling, Cupping and IASTM or instrument assisted soft tissue mobilisation.
I offer a range of treatments from Swedish relaxation, lymphatic drainage, trigger point therapy, deep tissue massage, pre and post event sports massage, pregnancy massage and remedial massage.
PASSIONS:
My passion is to educate and help my clients reach their potential with their bodies and to gain a better knowledge and understanding of how to help the recovery process with at-home exercises and stretches to complete in between visits. I enjoy giving my clients the best experience possible, making sure you're in a calm and relaxing environment really makes a difference.
WHERE WOULD WE FIND ELLEN IN HER SPARE TIME?
In my spare time I enjoy spending it with my partner Carl by going camping, kayaking and soon paddle boarding! Generally love exploring outdoors.