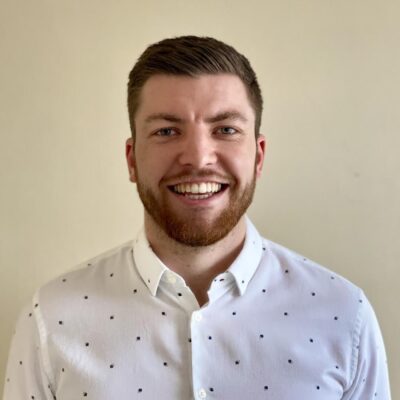 QUALIFICATIONS AND EXPERIENCES
Luke qualified from Plymouth University in 2017 with a BSc (Hons) in Physiotherapy. He has since been working across the Royal Bournemouth & Christchurch Hospitals gaining experience in a variety of settings, including Musculoskeletal Outpatients and Orthopaedics. Luke is trained in sports massage and joint mobilisation techniques to complement his rehabilitation programmes. He has a particular interest in the rehabilitation of shoulder and knee injuries.
PASSIONS:
Outside of Physiotherapy Luke enjoys cycling, running, live music and is aiming to return to football after his own knee injury.
WHY DID LUKE BECOME A PHYSIOTHERAPIST?
Growing up Luke had first hand experience of physiotherapy following a number of sport related injuries. Through this he became interested in the challenges and variety physiotherapy has to offer.
WHERE WOULD WE FIND LUKE IN HIS SPARE TIME?
Spending as much time on the beach or cycling around the New Forest as possible.