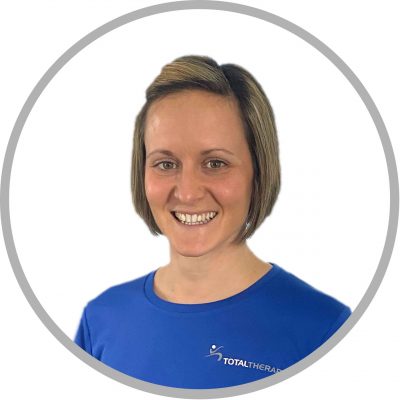 QUALIFICATIONS AND EXPERIENCES
University College Birmingham: BSc in Sports Therapy 2:1
I love helping people feel better and reach their goals. I qualified as a Sports Therapist in 2009. I then went on to do an extra diploma in Body Mechanics Therapy and worked with sports people and the general public in a clinic in Luton. After this, I spent two years building a successful sports therapy business before moving down to Poole last year.  I treat sports injuries and more general aches and pains, chronic and acute.
SKILLS
My skills include deep tissue massage, ultrasound therapy, posture analysis, injury assessment and rehabilitation. Body mechanics is a complimentary therapy which focuses on posture and muscle alignment. I enjoy helping people make changes to everyday movement patterns to improve posture and reduce pain.
PASSIONS
I have two small boys who keep me very busy. I enjoy the beach, the sea and any sport done on the water. I love being a sports therapist and working with people to reduce pain and improve their health and wellbeing.
WHY DID YOU BECOME A SPORTS THERAPIST?
I love sport, I am fascinated by anatomy and physiology and I love to help people and ensure that they leave feeling better than when they walked in.