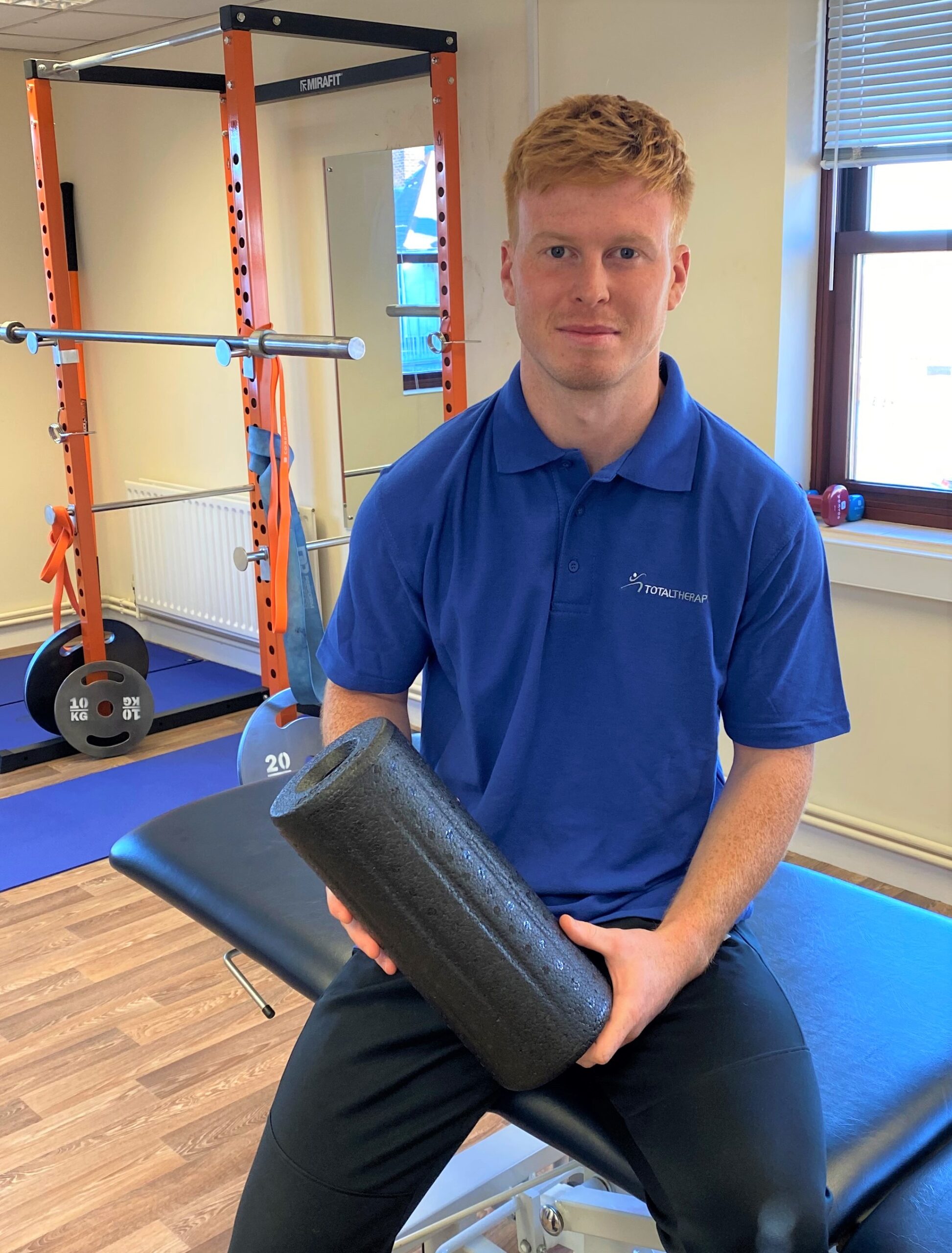 QUALIFICATIONS AND EXPERIENCE:
Graduated from Bournemouth University with a BSc (Hons) Sports Therapy degree in July 2021. Currently studying a MSc in Sport and Exercise Rehabilitation at AECC University College. Owen has volunteered to work with AFCB Women's teams for the 2018/2019 season and has been working at Poole Town FC with their first team for the past 2 seasons.
SKILLS:
– Injury assessments
– Soft tissue treatments
– Deep tissue massage
– Kinesiology and Zinc taping
– Putting rehabilitation programs in place
– Decreasing muscular pain or stiffness
WHERE WOULD WE FIND OWEN IN HIS SPARE TIME?
Owen is passionate about football and fitness. However, within his role he enjoys treating athletes/clients and helping them recover back to full fitness to allow them to perform to the best of their ability, or even just their day-to-day activities pain free.