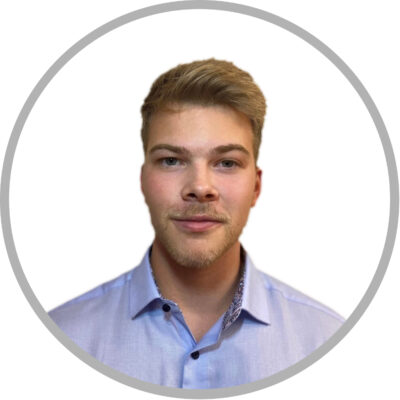 QUALIFICATIONS AND EXPERIENCES
Graduated from the AECC with a 1st class honours degree in master of Chiropractic. Spent a year as an intern chiropractor in his final year of study where he treated the many to walk through the AECC doors and also was involved in treating and rehabilitating AFC Bournemouth academy players and Weymouth FC first team players. He has also done an online course in ABC (advanced bio structural correction) – a chiropractic technique concerned with accurately and effectively correcting posture
PASSIONS
Helping people enjoy life pain free, with the help of Chiropractic. Also, just about any sport, you name it
WHY DID YOU BECOME A CHIROPRACTOR?
Tommy has had a keen interest in chiropractic since being a teen when he was treated successfully for a slipped disc in his low back, allowing him to go on and compete in various high level sports. Competing in sport was a vital part of Tommy's life and his goal with chiropractic is to allow the patients he sees to go back to enjoying their vital part of life, whatever that may be.
WHERE WOULD WE FIND YOU IN YOUR SPARE TIME?
Currently, at a climbing wall, watching the rugby or making his secret family recipe – chicken crunch (you'll have to ask to find out more!)