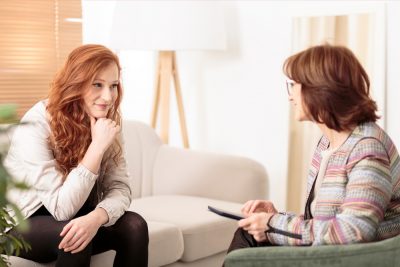 HEARTMATH STRESS MANAGEMENT AND LIFE COACHING
Understanding the mechanics of stress enables you to become more aware of your triggers and limitations. Once you have this understanding it allows you to assess and manage your own levels, then know when and how to take proactive steps to reduce the impact on your health.
This increased awareness also helps you to better care for your family, friends and colleagues.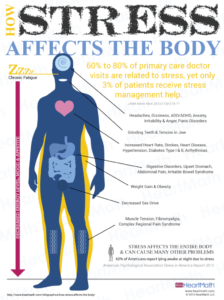 As research continues to emerge, the correlation between physical and mental health is clear to see, with many doctors confirming that stress is the underlying cause to a number of conditions. Despite this there is very little doctors can do to help within the NHS so for many the physical symptoms persist as the stress goes untreated.
HeartMath® is a scientifically validated system of techniques and technologies that will help you to transform your stress, build your resilience and boost your performance.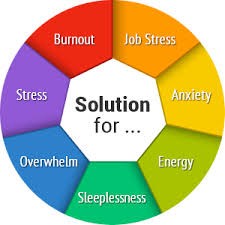 Irwin offers an initial consultation which typically lasts 60 minutes. In this session he will assess which areas require attention and using the emwave machine to test the heartrate variability levels (HRV), which will detect the current levels of stress.
Drawing from the results he will prepare a 3-point treatment plan for you to take away. Once you have completed this you are invited to book a 5 session course which can be taken weekly or fortnightly, to be completed within 10 weeks.
Throughout the course your progress will be reviewed and Irwin is on hand to answer questions by text or email in between sessions. Irwin is honest and realistic about what he can achieve and only works with people who are ready for and want to change.