Mental Health Awareness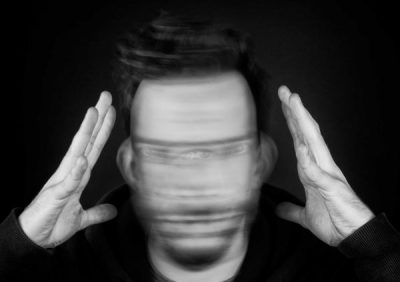 Our Chiropractor Catherine Alsworth recently engaged in a webinar which discussed the importance of integrating mental health care and physical health care to better the outcome of Musculo-Skeletal patients. This is why she is so passionate about this principle:
"They say that for a healthy body, start with a healthy mind. As a Chiropractor, I am extremely privileged to be in the position where people open up to me about all aspects of their health and well-being. I have been truly moved by the amount of my patients who battle with mental health issues and I see a strong link between this and the physical effects that it has on their body. I took this webinar to learn how I can listen. Their research highlighted the fact that around 30% of patients that participated in their survey with long term health issues also had mental health problems. It is crucial that we understand that we all have mental health but it is where we sit on that spectrum which varies so much. Do not be shy to discuss this with your practitioner.
There are three stresses that have a direct effect on your nervous system and therefore the pain that we feel:
Physical Stress – such as bad posture
Chemical Stress – what we put into our bodies, such as diet or smoking
Emotional Stress – anxiety, depression, pressure at work
It is therefore vital that we work on all three of these stresses to improve our health, no matter where we sit on the mental health spectrum. Mindful of the fact that like our body, we also need to look after our mind I, for example, have taken on 3-5 minutes of meditation every morning to start my day."