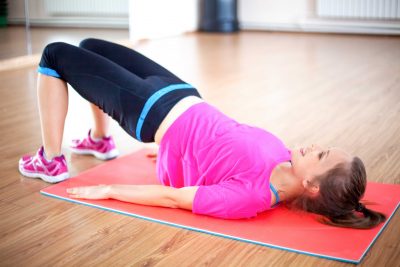 LILLIPUT HEALTH IS A SPECIALIST CLINIC FOR WOMEN'S HEALTH PHYSIOTHERAPY
Women's health physiotherapists have had specialised training to help you with you regain your abdominal and pelvic floor strength and resolve issues such a pain, muscle imbalance and joint dysfunctions. As high as 1 in 3 adult women suffer with some type of incontinence which affects their daily living and quality of life.
Research has shown that doing pelvic floor strengthening exercises correctly can cure incontinence but unfortunately as many as 75% of women are doing these exercises incorrectly. A physiotherapist can ensure you are doing the exercises correctly. This often involves an internal examination to accurately determine the muscle strength and rest assured this is in a safe, completely private environment. A women's health physiotherapist can also help with vaginal pain which is often a taboo subject but can affect our relationships immensely. These issues can affect pre and post partum ladies, as well as those who have not had children.
HERE ARE A FEW OTHER CONDITIONS A WOMEN'S HEALTH PHYSIO CAN TREAT
Pregnancy related pain and joint dysfunctions
Incontinence
Overactive bladder/interstitial cystitis
Pelvic or vaginal prolapse
Painful tail bone
Diastasis rectus abdominus
Pelvic girdle pain and MUCH more ……