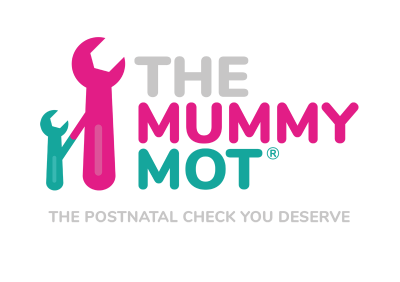 What is the Mummy MOT®?
A Mummy MOT is a specialist postnatal examination for women following both vaginal and C-section deliveries, 6 weeks post delivery and beyond.  You are never too many weeks, months or years postnatal to seek help.  It will assess how your posture, pelvic floor and stomach muscles are recovering after childbirth.  Your Mummy MOT physiotherapist will provide you with gentle exercises and treatment to help with your recovery and get you back on track with your fitness goals.
What to expect from your 1 hour Mummy MOT
1 hour assessment with our Women's Health Physiotherapist

Full postural screen

Abdominal muscle exam to check for any separation/tummy gap

Screening for bladder, bowel or sexual dysfunction

A full written report on the findings of your assessment
Follow Up Rehabilitation
Education and advice on safe activities such as lifting your baby or pushing a buggy

We will provide you with a Bespoke rehabilitation programme with your goals and lifestyle factors in mind aiming to get you back to the activities and lifestyle you enjoy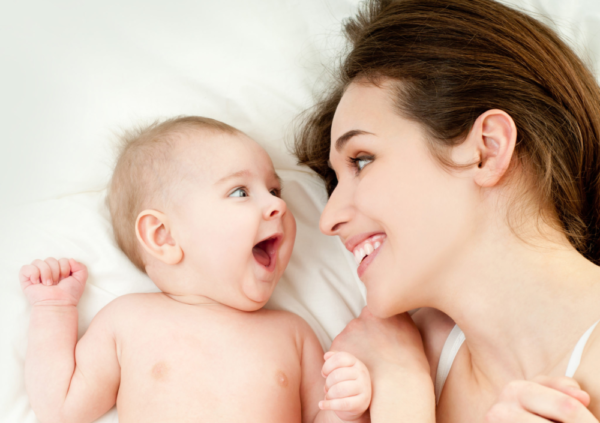 For Advice on Appointments call 01202 725090
Enquiries: info@totaltherapy.co.uk
Various clinic locations across Dorset.
Chartered Physiotherapist

Debbie has gained a wide range of physiotherapy skills, treating many musculoskeletal...

Read More