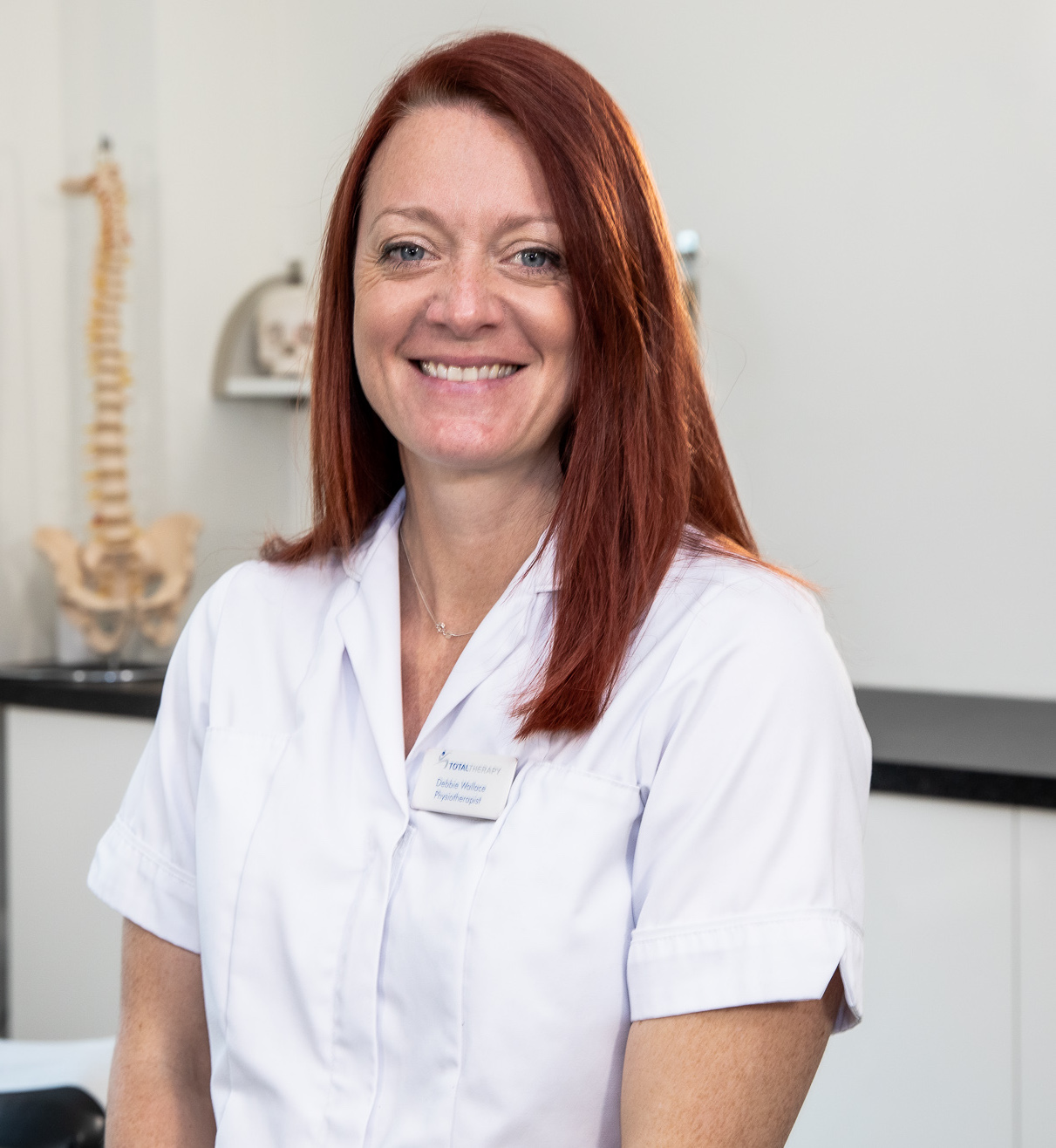 QUALIFICATIONS AND EXPERIENCES
Debbie completed her physiotherapy degree at Brunel University in England in 2002, here she worked in London in a large public hospital . Here she gained a wide range of physiotherapy skills, treating musculoskeletal and orthopedic conditions before specialising in womens health. Debbie completed post graduate courses in a range of orthopedic conditions and advanced treatment methods. She went on to work within a National sports Centre in the UK treating high level athletes and worked alongside the British Amateur Gymnastics association at various events across Europe.
She moved to Vancouver, Canada in 2009 where she worked in the public health service as the Clinical Practice Leader within Fraser health.
SKILLS
She has just returned the UK and joins the Total therapy team to continue her work in musculoskeletal physiotherapy and explore her passion for helping people and to bring women's health to the forefront in Dorset. She works mainly with pre and post-partum women, helping them gain functional independence and improve their quality of life. She believes women should not have to suffer the side effects of child birth or ageing, and wants to give women their independence through education and hands on treatment.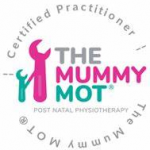 PASSIONS
Debbie returned to her home country to be closer to family now that she has two young children. She cant wait to join a netball team in Bournemouth and explore all that the south coast has to offer with her family.