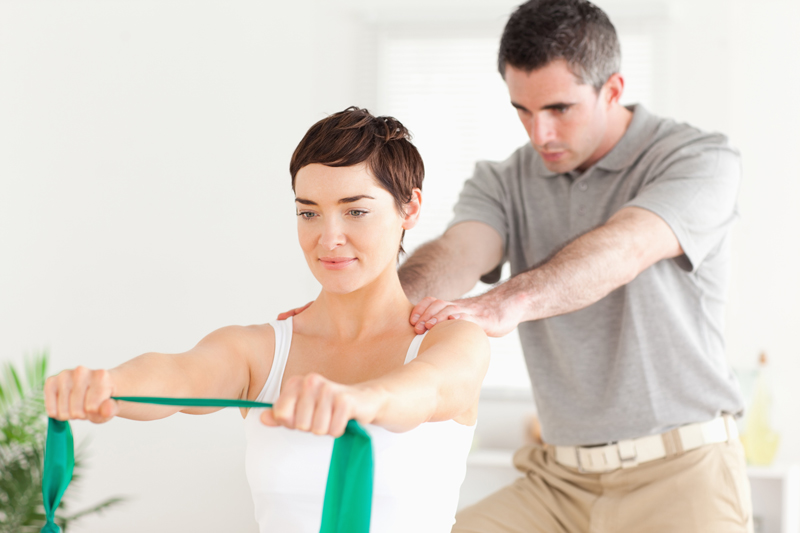 Awarded by
WhatClinic.com
LILLIPUT HEALTH IS A SPECIALIST CLINIC FOR PHYSIOTHERAPY IN POOLE & BOURNEMOUTH
Lilliput Health has a team of experienced Chartered Physiotherapists who are all highly trained with CSP and HCPC membership. Our skilled practitioners are here to help with all natures of injury and aches or pains, with the goal of ensuring a rapid return to health.
Pain and injury is frustrating and can lead to you being prevented from doing the things you enjoy the most. Whether you are an elite sports person, an avid gym fan or walk the dog along the beach our professional Physiotherapy service is suitable for everyone.
WHAT CONDITIONS CAN OUR PHYSIOTHERAPISTS HELP WITH?
For a more extensive list please visit our Common injury A-Z page or call the clinic on 01202 725090 to discuss whether physiotherapy is suitable for your condition.
All of our physiotherapists use advanced treatment techniques.
INTERVENTIONS WE COMMONLY USE INCLUDE:
Manual therapy, including mobilisation and manipulation of joints
Soft tissue techniques
Acupuncture
Postural and ergonomic advice
Acute injury management
Exercise prescription and return to sport rehabilitation programmes.
HOW MUCH DOES A PHYSIOTHERAPY APPOINTMENT COST?
Preliminary appointment – £52.00
Follow up appointments – £48.00
Preliminary paediatric physiotherapy – £52.00
Follow up paediatric physiotherapy – £48.00
You can book your next physio appointment in Bournemouth or Poole clinic online or by calling 01202725090.