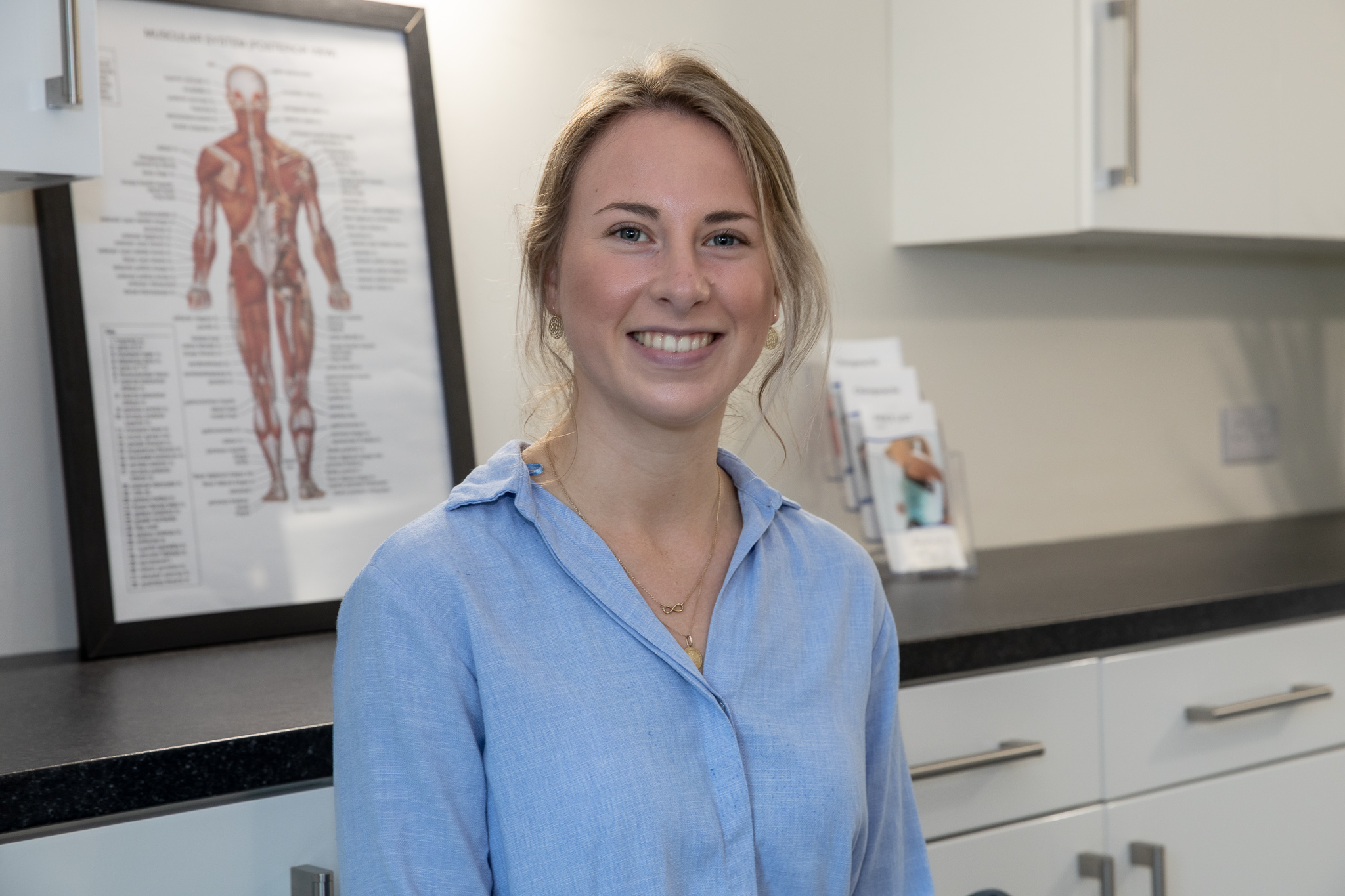 QUALIFICATIONS AND EXPERIENCES:
Cara completed her Physiotherapy degree at the University of South Australia, before moving to England in 2017. Since then she has spent time close to family in Somerset while enjoying work in private practice. Cara has completed post graduate study in acupuncture and dry needling to complement her other manual therapies.
PASSIONS
Cara has a love of the great outdoors, and values the importance of physical and mental well being. Outside of physio, she enjoys exploring her more creative side including her passion for music.
WHY DID CARA DECIDE TO BECOME A PHYSIOTHERAPIST?
Cara loves spending every day getting to know each person individually and offering guidance to support them in returning to those activities most important to them.
Having a background in dance and gymnastics, she experienced physiotherapy care in her early teens which first sparked her fascination of the human body. With a focus on hands-on treatment, she values keeping people actively involved in their own recovery and providing tools to manage ongoing symptoms.
WHERE WOULD WE FIND CARA IN HER SPARE TIME?
Getting back to running along the beach after missing the water and fresh sea air since moving away from Australia will be a welcome change! She loves getting outside in nature and staying active with rock climbing and yoga. At home, there's a good chance you might find her having a strum on her guitar and writing a song or two!