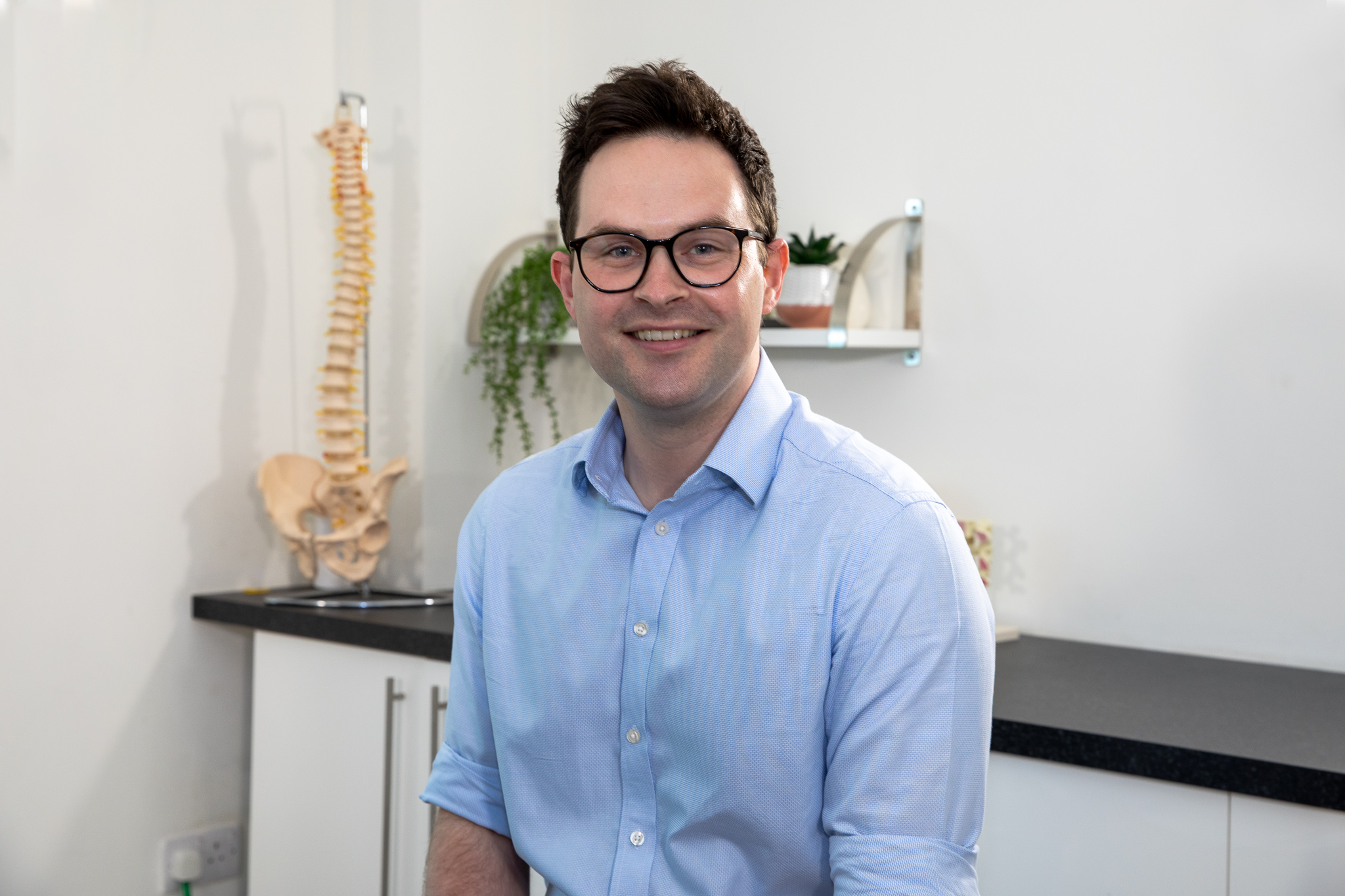 QUALIFICATIONS AND EXPERIENCE:
Ed qualified from Oxford Brookes University in 2017 with an MSc in Physiotherapy. He has since gained a wide variety of experience in musculoskeletal physiotherapy and elite sport.
Ed is trained in manual therapy techniques such as joint mobilisations and soft tissue massage which he adds to his treatment plans in conjunction with strength and conditioning to allow a patient to return to their favourite hobbies and activities. Ed has a particular interest in lower limb injuries including Knee and ankle pathologies as well as sporting injuries.
PASSIONS:
Outside of Physio, Edward enjoys a variety of outdoor pursuits including making the most out of the New Forest. Ed particularly enjoys sports including golf, hockey, cricket and rock climbing.
WHY DID EDWARD BECOME A PHYSIOTHERAPIST:
Through playing sport from a young age, Edward became a first hand expert in the many injuries that accompany competition. He developed an appreciation for the human body and the many ways injury can be overcome.
WHERE WOULD WE SEE YOU IN YOUR SPARE TIME…
Edward is a keen musician in addition to being a sports enthusiast. Ed has an eclectic taste in performing and listening to music.