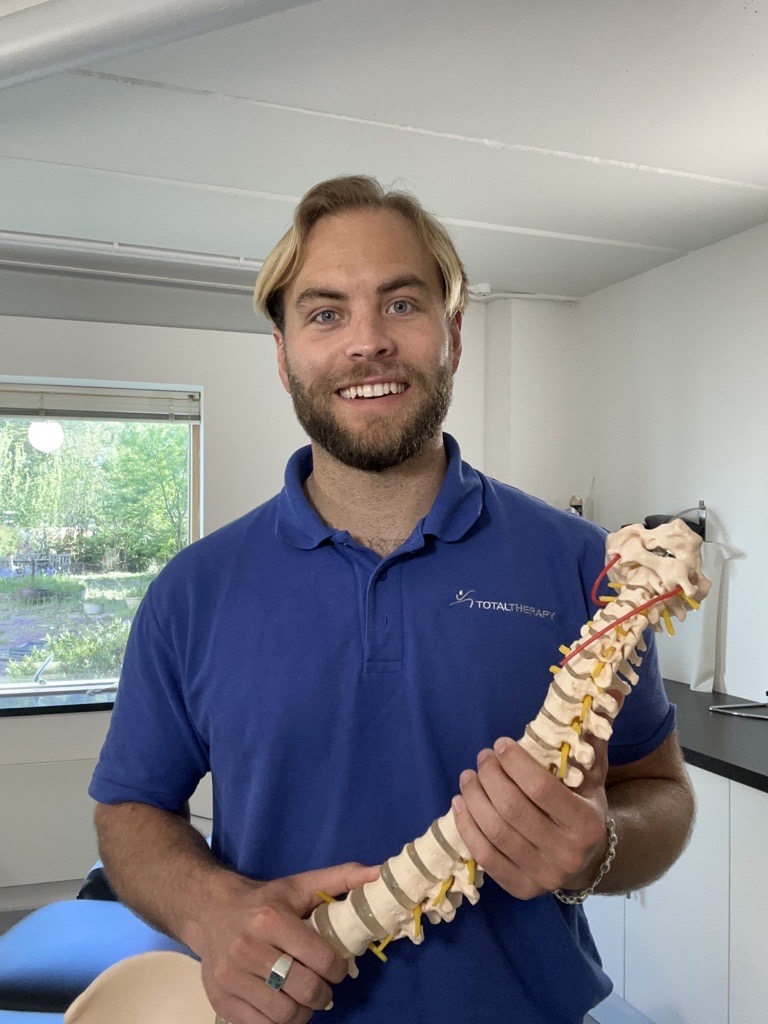 QUALIFICATIONS AND EXPERIENCE:
Harvey graduated from the AECC in Bournemouth in 2019 and soon after found himself working in a busy, successful practice just outside of Bristol in the south west, helping people of all ages reach their goals through chiropractic! Harvey is inspired everyday by Chiropractic through the results that he sees in practice, and his goal is to reach more people and change more lives on the south coast through his Chiropractic care!
WHY DID HARVEY BECOME A CHIROPRACTOR?
Harvey suffered a bad surfing injury to his lower back at the age of 17, and he was recommended to go see a family friend Chiropractor to help him get back to his feet. It was right then and there that Harvey got to experience first-hand the power that Chiropractic has on enhancing the body's ability to heal, and it has fascinated him since! Harvey has had regular Chiropractic adjustments since, to keep his body working at it's very best.
WHERE WOULD YOU FIND HARVEY IN HIS SPARE TIME?
Harvey loves making the most of the outdoors, especially through surfing and spearfishing, having the sea on his doorstep. If he isn't water based, he can be found on camping trips in Devon and Cornwall and beyond, with family and friends. Harvey loves travelling and exploring new regions of the UK and beyond!