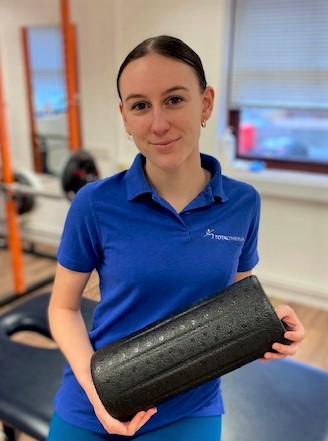 QUALIFICATIONS AND EXPERIENCE:
Amelie has been qualified since February 2022 with a sports massage therapist level 3 diploma. She is also currently studying a masters in chiropractic which gives her a deeper understanding about the body.
SKILLS:
Postural assessment
Deep tissue massage
Myofascial release
Soft tissue and trigger point release
Pre & post event massage
PASSIONS
Amelie likes dancing, listening to music and going for coffees with her friends. As your therapist she will be very passionate about helping you enjoy what you find happiness in without pain.
WHERE WOULD WE FIND AMELIE IN HER SPARE TIME?
If Amelie isn't studying you will probably find her in the dance studio or the swimming pool.