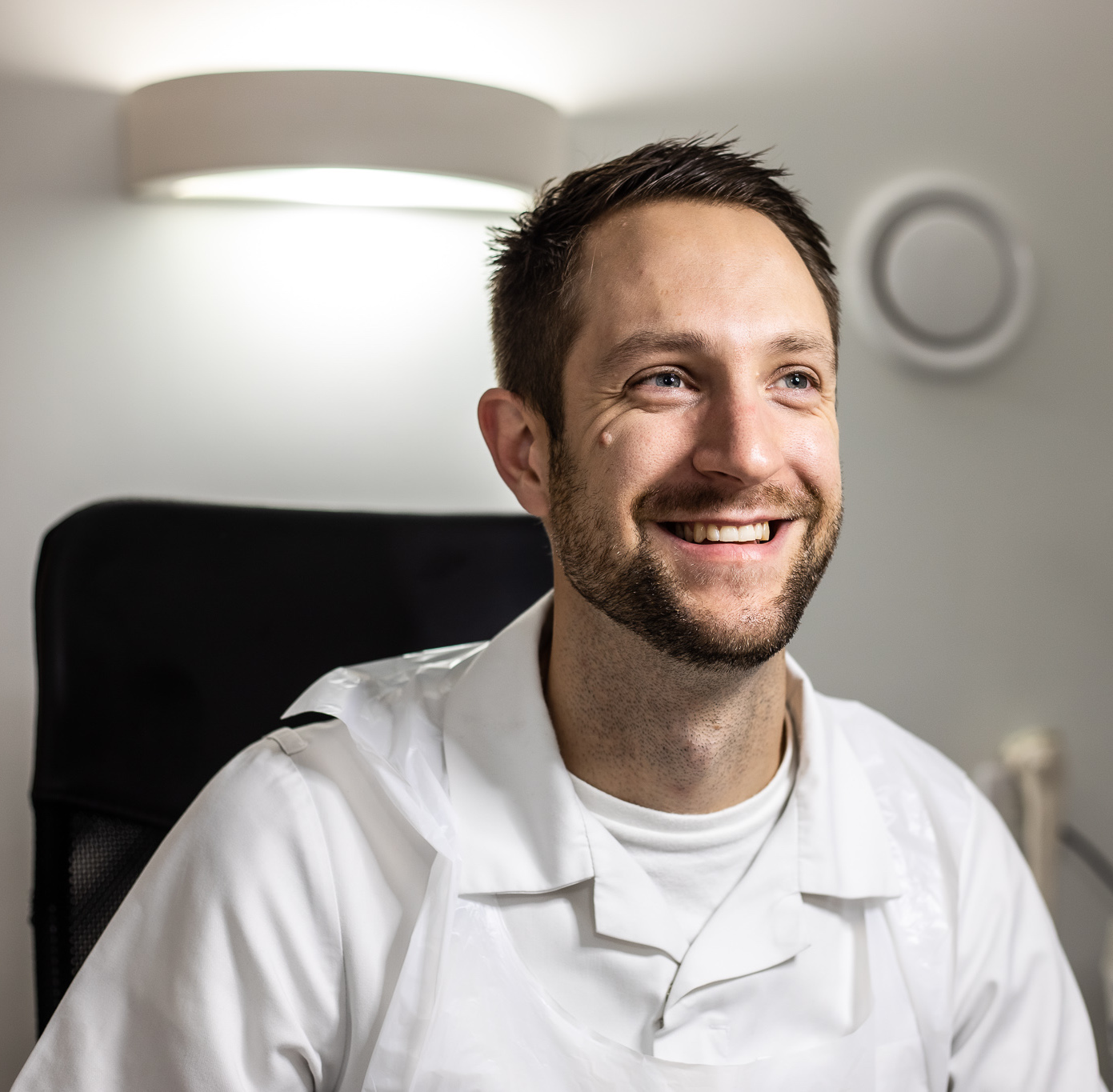 Jamie is a HCPC registered Podiatrist, qualifying from the University of East London in 2015 with a BSC (Hons) degree in Podiatry Medicine. Further to this, he has a degree in Sports and Exercise Science and has a keen interest in biomechanics. Further to this Jamie has a level 3 diploma as a sports massage therapist and volunteered at the Bournemouth 7s Festival in 2016.
Jamie believes that patients benefit from a multi-disciplinary approach to recovery and rehabilitation and finds that the insight from a podiatrist with regards to the individuals walking pattern and foot biomechanics is essential for the patients full recovery.
Jamie's hobbies range from playing golf in his spare time to middle and long distance running, He also enjoys regularly taking part in local park runs and is due to take part in his first London marathon this April with a key interest in raising money and awareness to prostate cancer UK.
An autonomous practitioner, Jamie however has frequently worked closely with physiotherapists, diabetic nurses and osteopaths.