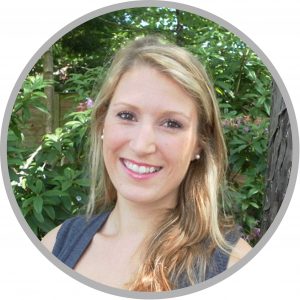 Robyn Powell graduated as a Colon Hydrotherapist with distinction from the nationally renowned Chi Centre in Maidenhead.
Robyn Powell is also trained in abdominal massage which is an alternative and complementary treatment for patients unwilling or contra-indicated to colonic irrigation.
Robyn has an honest and dedicated approach to therapy which reflects her own approach to her lifestyle and health. She practises what she preaches through having regular cleanses, a balanced alkaline diet and daily exercise. Robyn is a member of RICTAT which requires members to adhere to strict international standards, including the exclusive use of fully disposible kits to assure utmost hygiene and negating the need for the chemicals and sanitising agents associated with some colonic treatments.
To book an appointment with Robyn please call Lilliput Health today on 01202 725090.