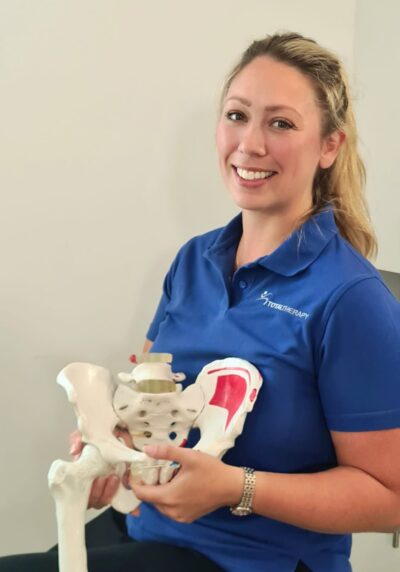 QUALIFICATIONS AND EXPERIENCE:
Zoe graduated with a Masters degree in Chiropractic in 2013. Zoe went on to be the lead Chiropractor for an award winning team in Reading for the following 9 years. Her passion is helping everyone achieve their goals no matter how big or small. From gardening to ultra endurance racing.
WHY DID ZOE BECOME A CHIROPRACTOR?
Zoe has always loved science and found medicine and the body fascinating. When she was 11 her mother took her to see her chiropractor after a minor car accident. Zoe was amazed at how they made me feel so much better without invasive treatment. Since then her drive has been to make everyone feel as good as they possibly can.
WHERE WOULD YOU FIND ZOE IN HER SPARE TIME?
A huge part of Zoe's time is spent looking after and riding her horses Atlas and Zeus. When not at the stables or work you can find Zoe with friends and family in the great outdoors!
When Zoe gets a chance to sit down, she enjoys cuddles with her three cats.