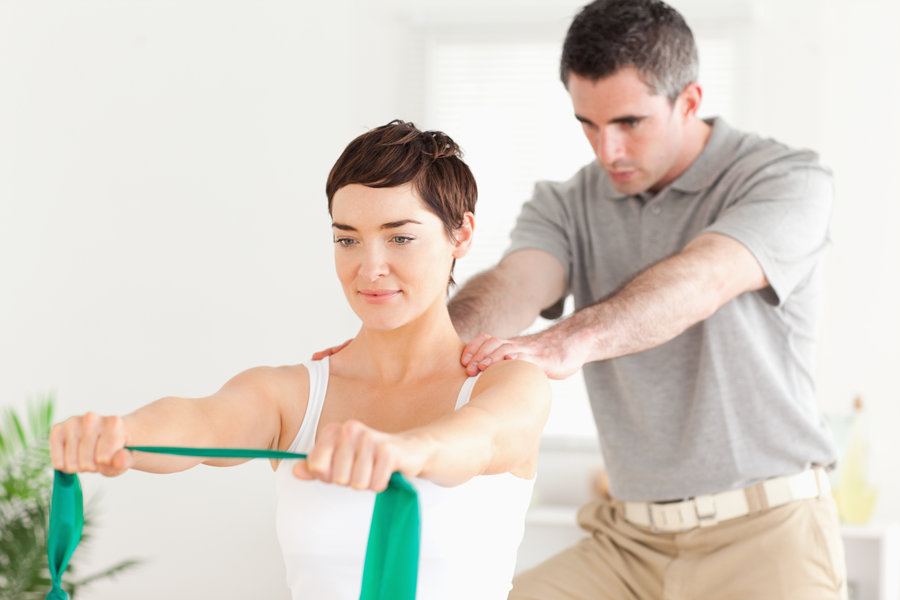 Sports Massage Special Offer
£10 off your first 60 minute Sports Massage at any of the Lilliput Health sites.
THIS OFFER IS FOR A LIMITED PERIOD
Colon Hydrotherapy Special Offer
Course of 3 treatments which includes consultation – £160. The course has to be used within 30 days of the first appointment.
THIS OFFER IS FOR A LIMITED PERIOD