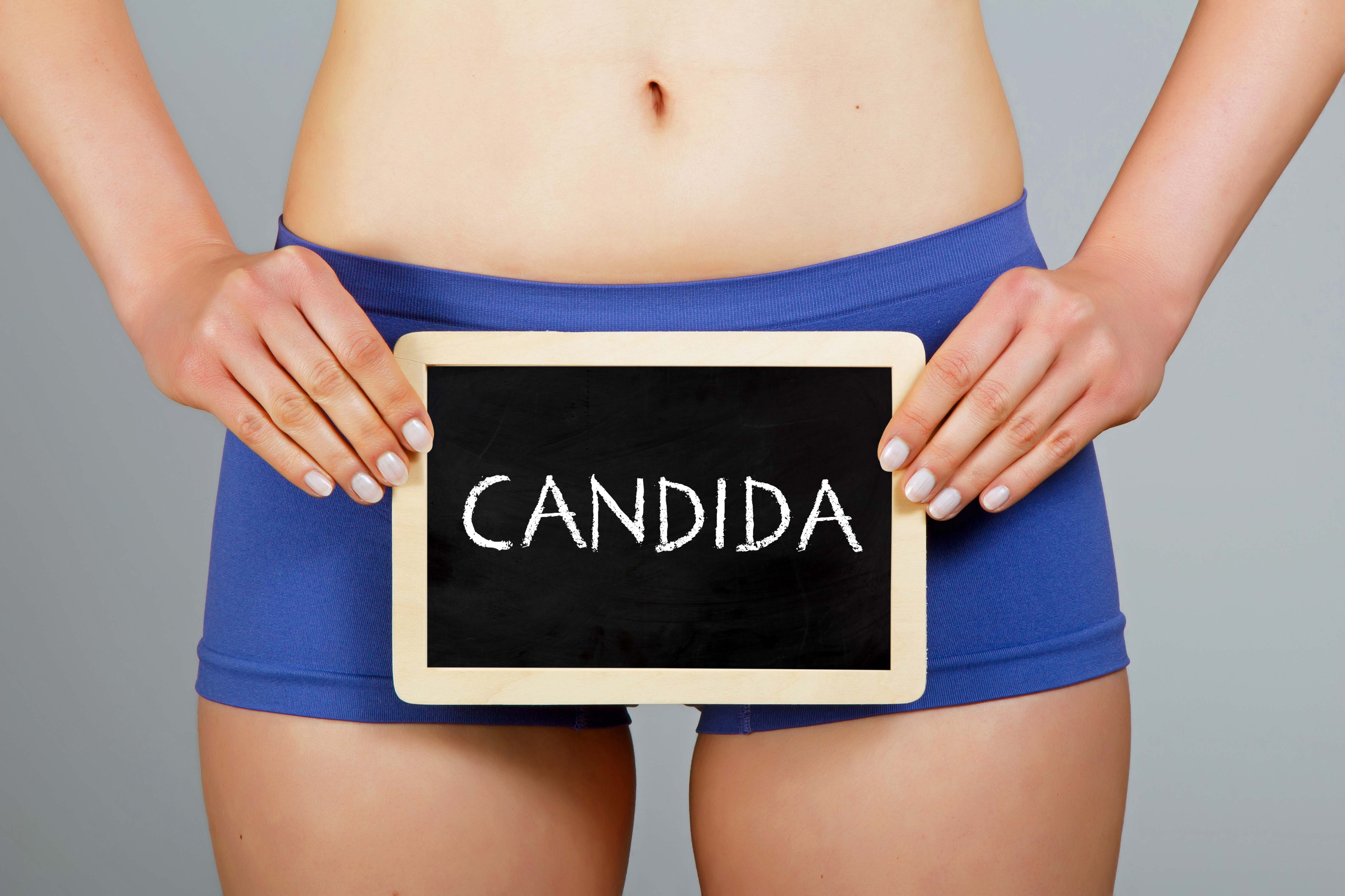 What are the root causes of IBS? One of the root causes of IBS are Infectious bacteria & today we are discussing one of these termed "Candida". What are Intestinal Bacteria? There are over ...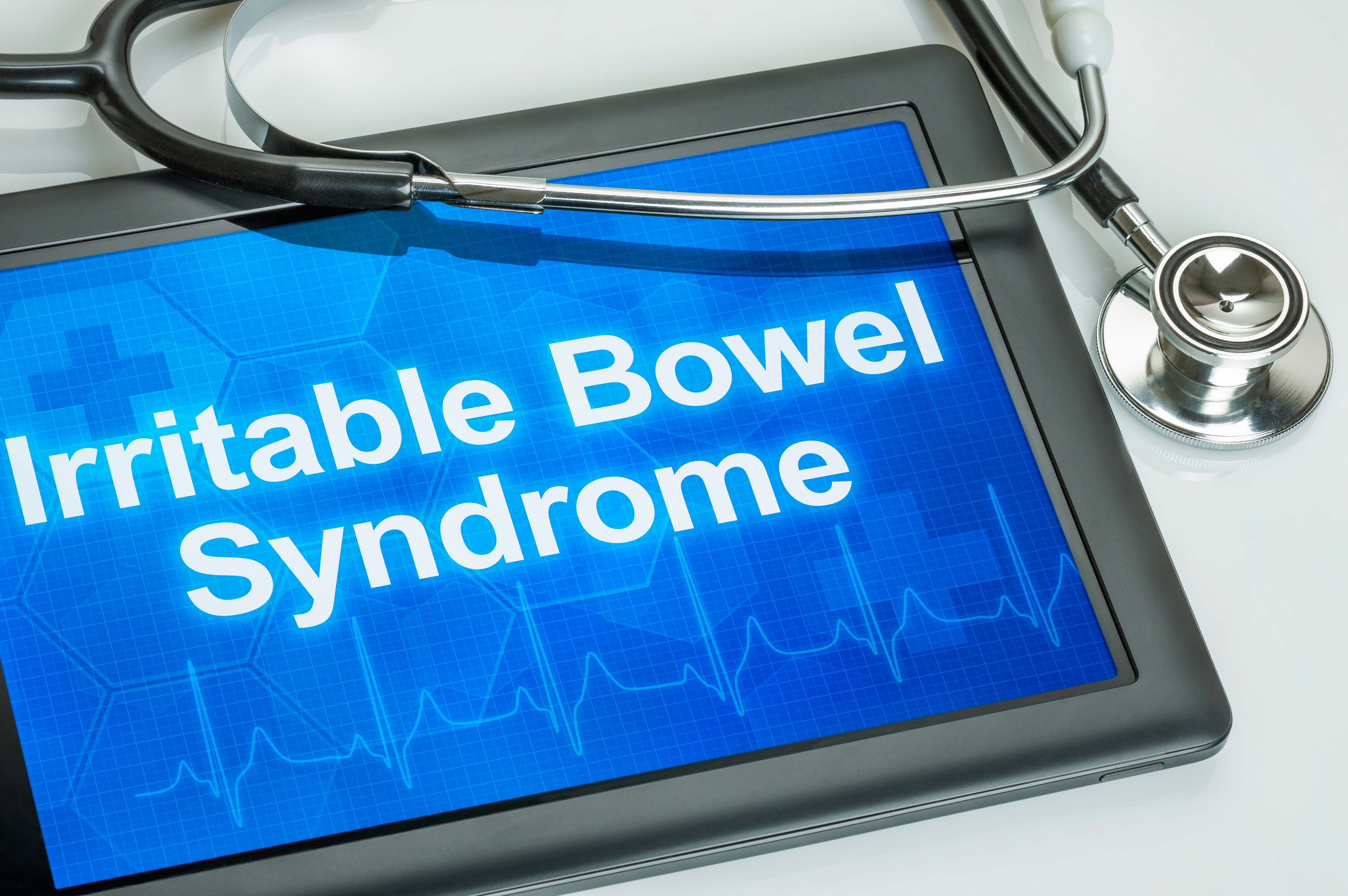 Article by Carolyn Leigh BSc, Registered Nutritionist at Lilliput Health This week we are going to discuss IBS Irritable Bowel Syndrome, what it is, symptoms and causes. So, what does IBS ...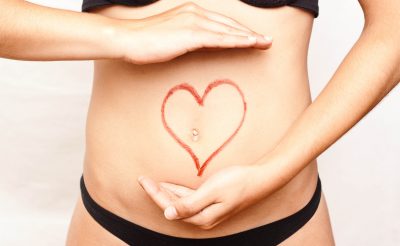 Nutrition topic of the week.  Crohns disease What is Crohns? It is severe inflammation most commonly found around the last part of the small intestine otherwise known as the Terminal Ileum.  ...