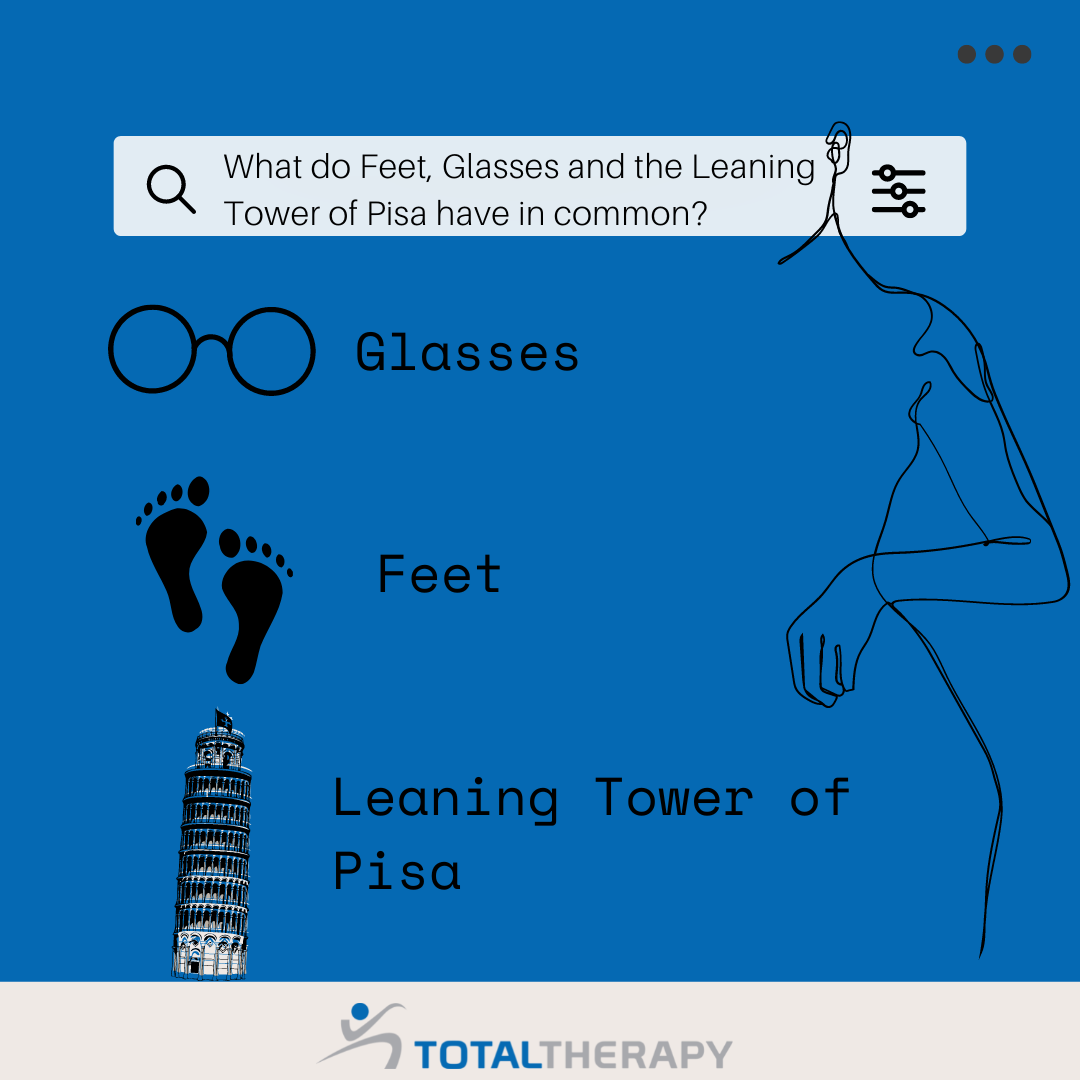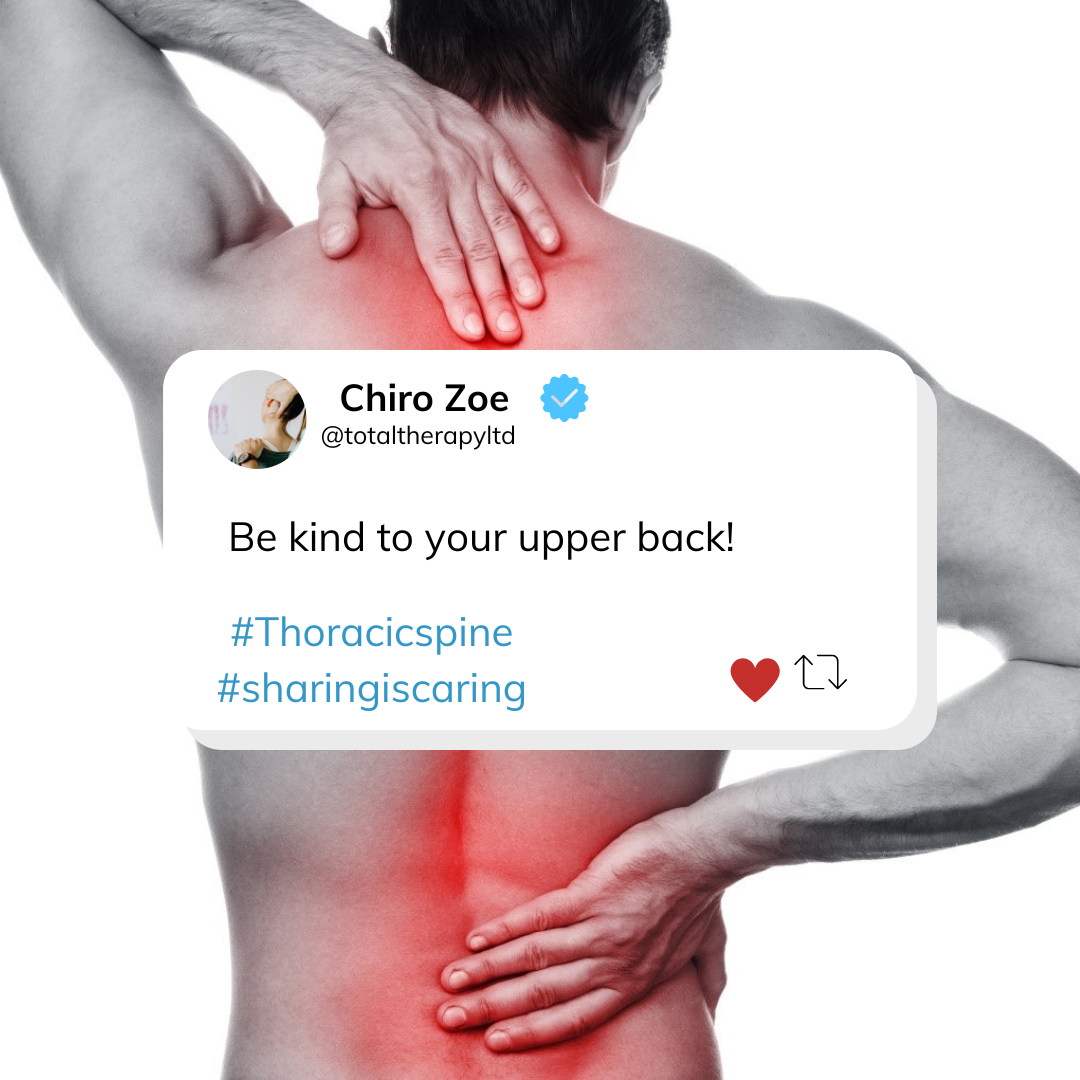 Chiropractic
health
Injury Prevention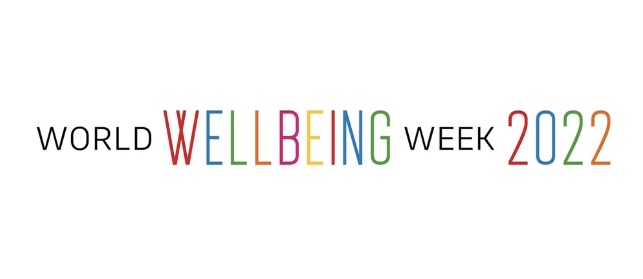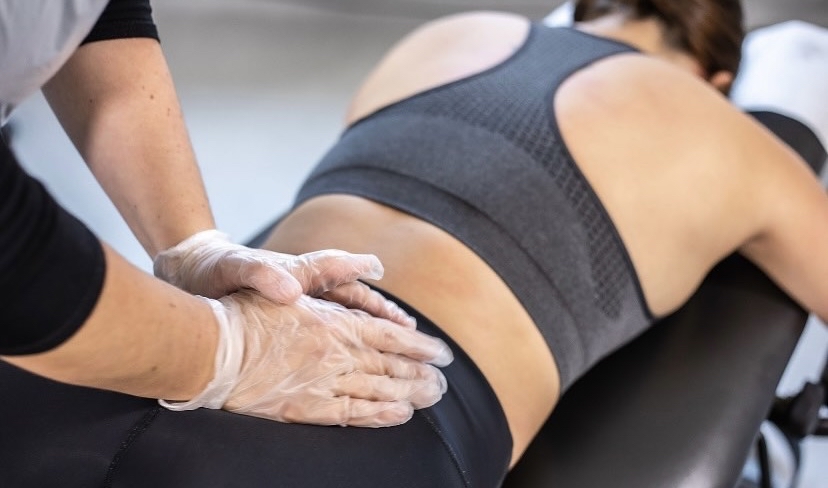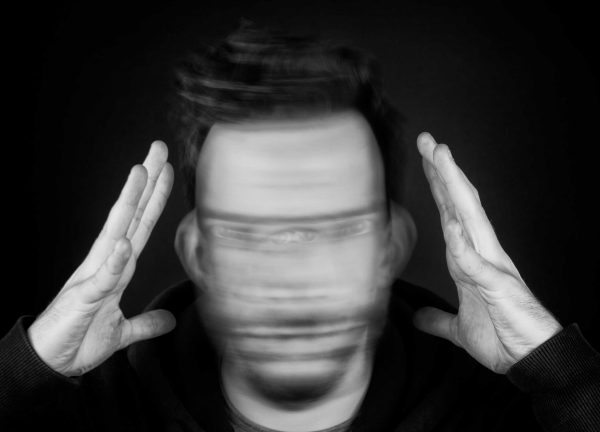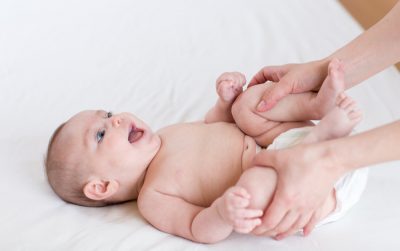 Pregnancy When a mother's body adapts to accommodate the growth of her baby it can also bring with it some aches and pains. Changes that occur in pregnancy include changes to posture, weight ...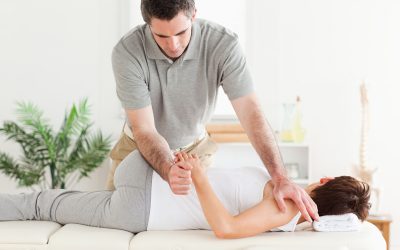 Part of tailoring care to an individual includes recognising that what each person wants from treatment will be different. We therefore offer three main stages of care to cover everybody's ...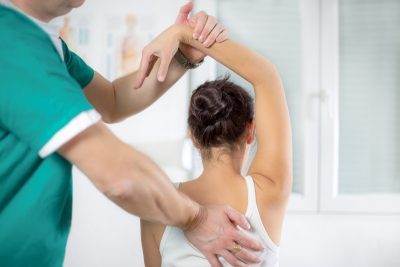 Chiropractic at Lilliput Health What to expect from your initial Chiropractic consultation Your first visit to the clinic will initially involve a detailed history taking from your chiropractor. ...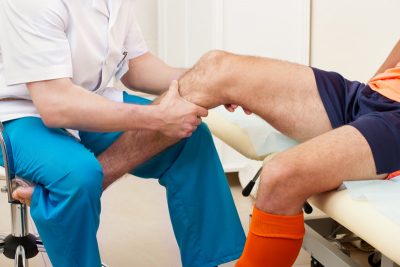 ChirOlympics; helping individuals achieve their full potential! Chiropractors have been used for many years, treating top athletes in a variety of disciplines to individuals simply looking to ...

What is Arthritis? Osteoarthritis (OA) is the most common type of arthritis that usually gets worse with age and over use. When applied to the spinal joints it is usually referred to as ...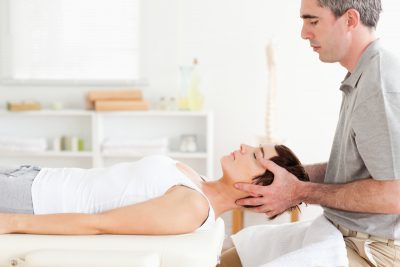 Is there such thing as a free lunch? To mark Chiropractic Awareness Week, Lilliput Health are offering a very special deal for all new Chiropractic patients. First of all, we ask you book a Free ...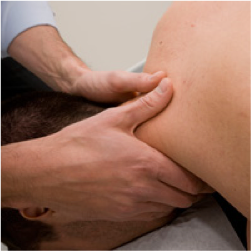 At Lilliput Health, the phone is frequently ringing with patients asking "who should I see?" and "what's the difference between Chiropractic care and Physiotherapy?" This blog aims to give a more ...

Here is an overview of who we are and what you can expect when you visit. We've decided to write a blog about what Chiropractors do as recently we have had a few patients seem very surprised when ...

What is plantar fasciitis? Plantar fasciitis is a problem that the chiropractors at Lilliput Health encounter on a regular basis. The problem involves strain to the plantar fascia which is ...

The term "dry needling" is becoming an increasingly popular phrase heard in many chiropractic clinics across the world, and none more so than at Lilliput Health with all 6 chiropractors qualified ...

The Cause and Treatment of Headaches Whilst many people know about the benefits of chiropractic treatment for low back pain, neck pain and mid back pain, some may be unaware of the vast array of ...

An exercise a day keeps the chiropractor away! Spring is finally here, heralding the time when we can all look forward to the numerous bank holiday weekends. To make the most of the bank holiday, ...

Many people drive for a living, commute long distances daily or at some point are required to drive long distances to reach holiday destinations. How can Chiropractic help resolve this ongoing ...

Blog
Chiropractic
Physiotherapy
Sports Massage
This article focuses on good back care and includes a comprehensive summary of the differences in approach to low back pain from a sports massage therapist, chiropractor and physiotherapist. ...

General chiropractic management for neck pain may consist of chiropractic adjustments, soft tissue release and on occasion acupuncture. The key strategy with a neck complaint is to work out which ...

All men with your wallet in your back pocket stand up now! This can cause sciatica (pain running down the leg), and it is referred to as 'hip pocket wallet syndrome'. It is caused by ...