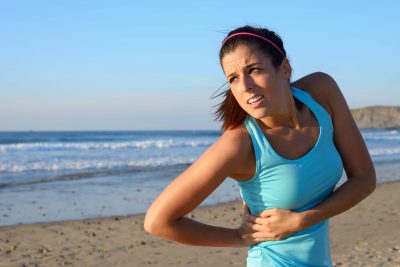 The human body is very complex and sometimes the symptoms of two very different conditions can overlap and refer, creating confusion of where the pain is actually coming from. This is the case ...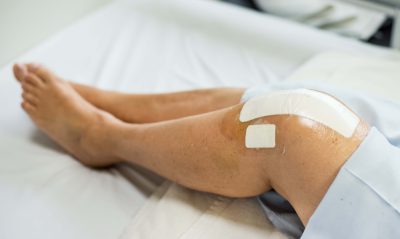 What is post-op physiotherapy? Physiotherapy plays a major role in recovery post surgery/orthopedic procedures, to get you back to full fitness after your operation. We help you to make the most ...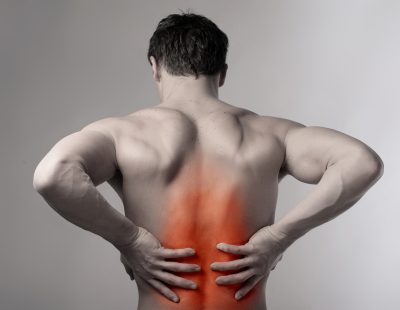 Back pain is one of the most common issues we experience. Sometimes it can be difficult to distinguish an issue between the lower back (known as mechanical lower back pain) specifically, and ...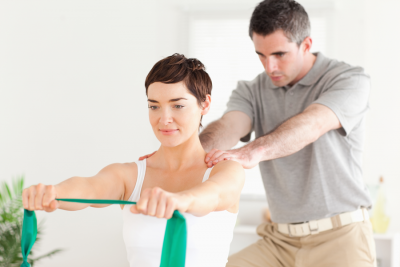 Blog
Physiotherapy
Rehab
Sports Therapy
Does Every Injury Need Rehab? If you would like to prevent muscle wastage, strength loss and scar tissue build up, then you need to go that little bit further and assist the body in the healing ...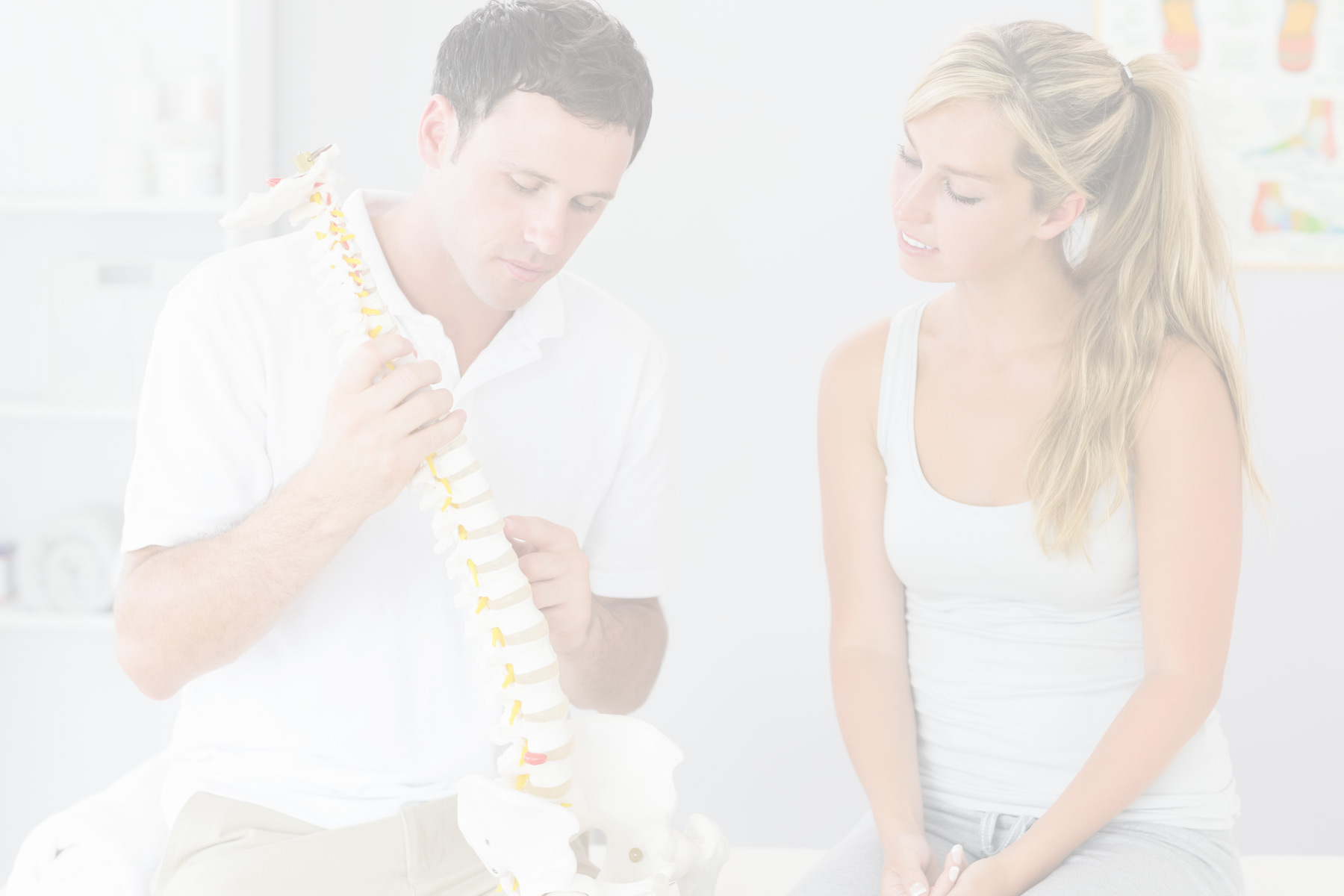 Private musculoskeletal healthcare Q and A's Private healthcare is now more accessible than ever; the advent of more employers and larger companies offering private health insurance to ...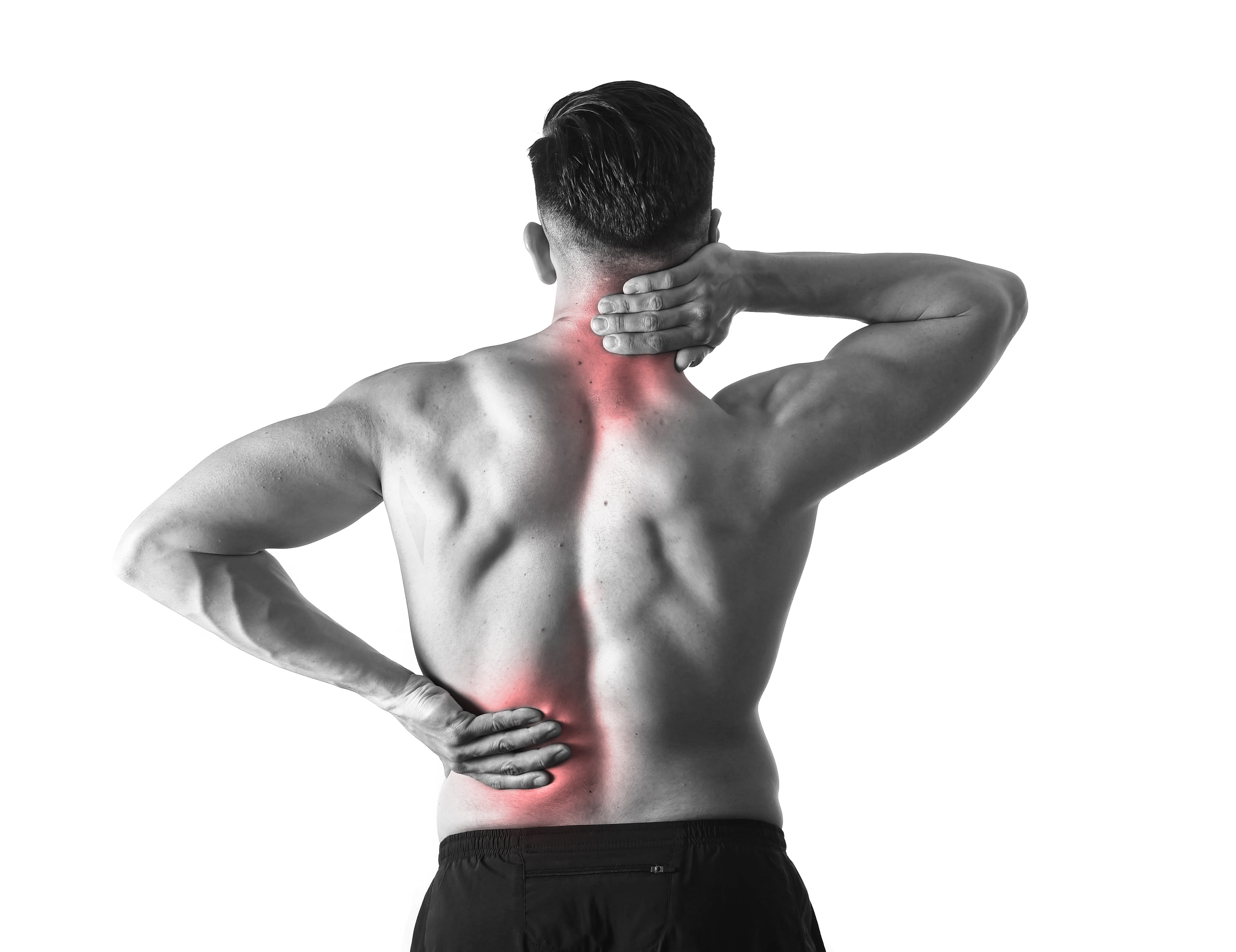 What are nerves? Our nerves send information from our brains and spinal cord out over our entire body, as well as taking information from the rest of our body and sending it back to our brain. ...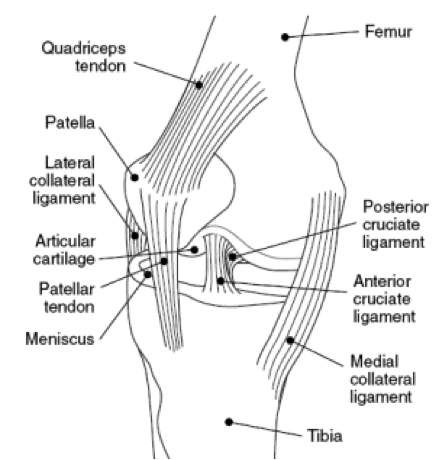 What is anterior knee pain? More simply known as "a pain in the front of the knee", Anterior Knee Pain (AKP) is a frequent problem in active and sporting individuals. It is not a diagnosis but ...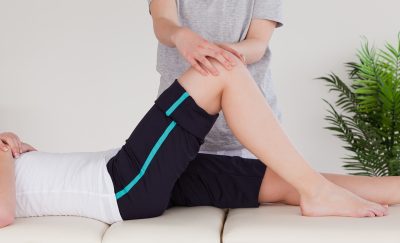 Here at Lilliput Health we have a team of experienced chartered physiotherapists covering appointments across all of our clinics in Bournemouth and Poole. We are regularly asked "what exactly do ...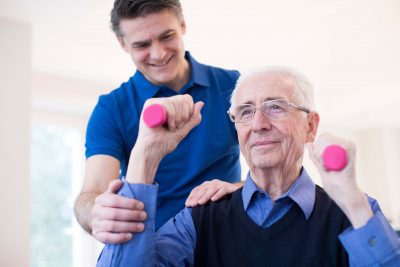 Exercise and Dementia On average 850,000 people in the UK have dementia, a figure which will only continue to rise over future years. Dementia doesn't just affect the individual; it impacts on ...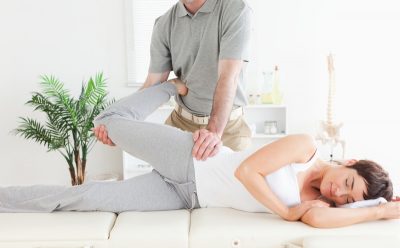 Are your glutes working properly? This may sound like an odd question, but finding out the answer may be the key to resolving your low back pain, knee pain or hip/buttock pain. You might say, how ...

One of the most common Physiotherapy treatments for low back pain or neck pain is to mobilise (pressure in different directions) or manipulate (cracking) your spine. Although this will typically ...

Calling All horse riders! Have you fallen recently?  Did you get yourself checked out? After reading this you may think again… Dressage rider Jody Haswell based in West Sussex fell from a horse ...

Taken a tumble? We've all done it, nevertheless falling over is never nice regardless of how old you are. However as we age we are more likely to trip, stumble or have near misses and ...

There are many reasons why we may experience neck pain. It could be related to a specific trauma, an accident or arthritis. Your posture can also play a huge part in developing neck pain or ...

This year on October the 1st it is the United Nation's International Day of Older Persons. The aim of this dedicated day is to promote a healthy active lifestyle after retirement. Our ...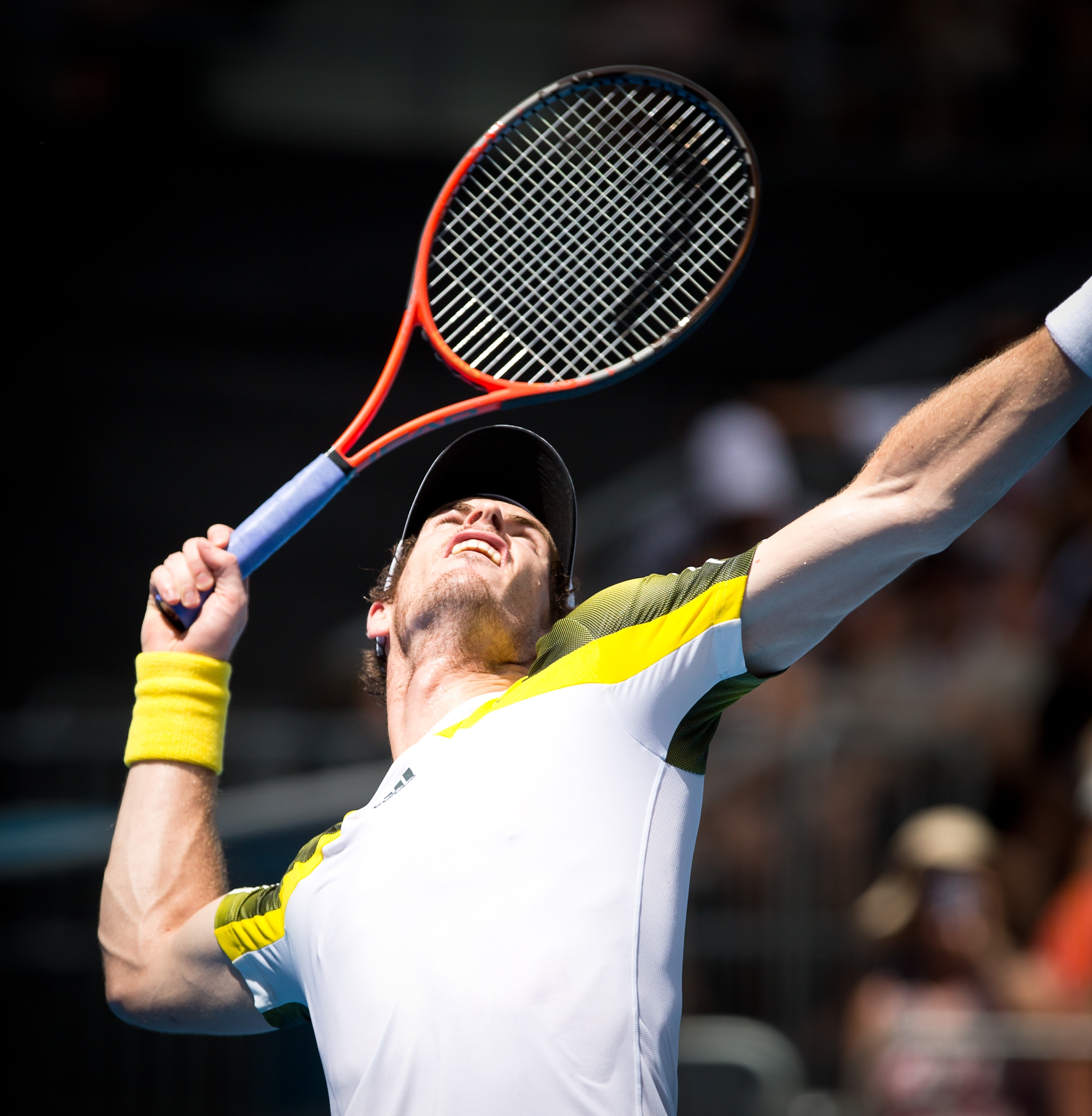 With Andy Murray winning for the fourth time at Queens, albeit with a slightly shaky start, and Wimbledon just over a week away, the tennis season is well underway. As a physiotherapist I work ...

Handy hints and advice from our Physiotherapists in Poole for regular drivers Love your car but getting aches and pains after repetitive or long journeys? Whether you are a professional or ...

The advance of handheld and portable technology is reaching new levels. Not only can we now use devices to make calls, surf the web and follow social media there are an ever increasing number of ...

Chartered Physiotherapist Rebecca Wyatt reviews a recent news article on lost working days in 2013… Last year approximately 30 million work days were lost due to problems such as low back and ...

In the second part of this series, Chartered Physiotherapist Rebecca Wyatt advises on managing your ankle sprain. So far we have identified the anatomy which could be injured during an ankle ...

Physiotherapy can help… As we grow older, the chances of having a fall can increase and can be really worrying for some people. Sometimes a fall can be due to a loss of balance, tripping over an ...

Chartered Physiotherapist Rebecca Wyatt describes what to do after an ankle sprain… "A sprain is worse than a break" is a phrase you often hear thrown around but it isn't necessarily true and is ...

A potential Treatment for Osteoarthritis? A radical new treatment for Osteoarthritis (OA) has been reported on recently in The Daily Mail. Our Chartered Physiotherapist Rebecca Wyatt reveals ...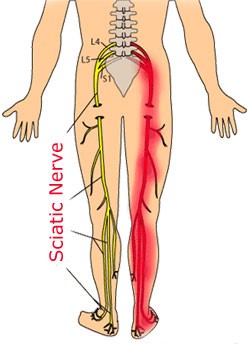 What is sciatica? Sciatica is a common cause of pain and disability within the UK and has an estimated prevalence of up to 43% of the British population.  Sciatica can occur with and without low ...

……Never fear, the physio's are here! Now that the kids are back to school after a manic week off you may suddenly find that there are aches and pains cropping up that weren't ...

The Role of the Chartered Physiotherapist Our Physiotherapy team at Lilliput Health have been marvelling at the different events at the Sochi 2014 Winter games over the past few weeks, especially ...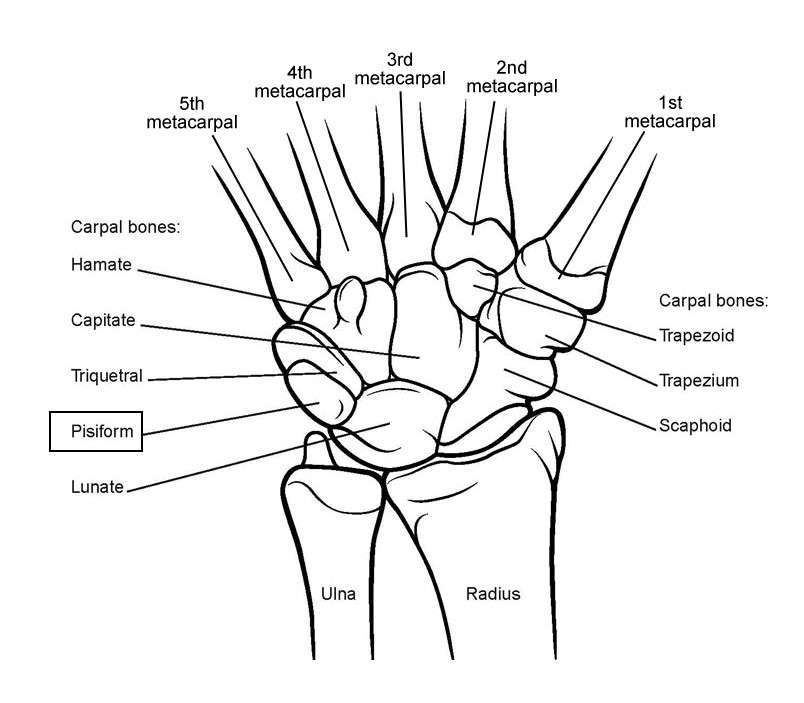 Our Chartered Physiotherapist Rebecca Wyatt discusses how Physiotherapy can be beneficial… All broken bones are bad and can significantly affect your day to day life, but with regards to your ...

The Latest news on Exercising with Osteoarthritis Osteoarthritis (OA) can be a painful and debilitating condition for many people. It is estimated that 10million people in the UK suffer from ...

With the majority of your weight being transmitted through your ankles when you walk, all it takes is some uneven ground and a lack of concentration and you have the recipe for an ankle sprain.  ...

World's Strongest Physio! We came across this news article by the Chartered Society of Physiotherapy and were so impressed it had to be shared! Meet professional strong man and ...

Pain in the Achilles is a common complaint….says our Chartered physiotherapist Beccy Wyatt.  Particularly amongst sports people and active individuals, it is one of the most injured tendons ...

2014; a New Year… A New You? We all say it and we all commit to making resolutions to get fit, join the gym, may be even go on a January diet. But as we pick ourselves up from the sofa, finish ...

The Risks of Self-diagnosing According to our Physiotherapist "Around 50% of adults are at risk of injury from self-diagnosing pain, without seeking physiotherapy advice."  These were the ...

New Evidence for Physiotherapy treatment of Knee Cartilage Injuries A new, large, high quality study published in the prestigious British Medical Journal last month has shown an exciting outcome ...

Everybody knows about posture, even from an early age our parents and grandparents will have told us to sit up tall and "don't slouch!" Maybe the odd few people had to endure balancing a book on ...

Low back pain is one of the most common physical complaints worldwide. It is also number 1 on a Physiotherapists list of most commonly treated injuries. Activity of the trunk muscles, especially ...

Now that we are fast approaching winter months, the number of fractures from unfortunate falls on wet slippery grass and leaves, or dare I say it, ice and snow, significantly increases.  In fact, ...

Be healthy, play sport and do more exercise– lifestyle advice and initiatives such as 'Fit 4 Life' are everywhere. With more and more emphasis on getting people moving (and in the wake of ...

Lilliput Health Ltd is a modern health care clinic which prides itself on providing expert and personalised healthcare solutions to the communities of Poole in Dorset. Here at Lilliput Health we ...

Here are 4 exercises that could help to relieve your lower back pain Lower back pain and back pain in general is one of the most common musculoskeletal complaints within our population. Lower ...

There's more to physio than just an appointment. Physiotherapy in the management of musculoskeletal conditions intends on treating the symptoms as well as preventing the problem from recurring, ...

"1 in 3 adults within the UK will suffer with some form of low back pain each year and of those only 1 in 15 will consult their GP for help.  It is estimated that all types of back pain costs in ...

Blog
Chiropractic
Physiotherapy
Sports Massage
This article focuses on good back care and includes a comprehensive summary of the differences in approach to low back pain from a sports massage therapist, chiropractor and physiotherapist. ...

Physiotherapy can be particularly helpful in the management of both acute and chronic neck pain (cervical spine). Whether it be an acute sports injury, a 'cricked' neck, a whiplash ...

Lilliput Health celebrated one year of trading with a community focused fun day on Saturday 5th June. The sun shone and temperatures soared as the Lilliput Health team welcomed over 300 people ...

We all want our kids to be healthy and enjoy life to the full. The key to a healthy lifestyle is a balanced diet and a good relationship with food. However, today's fast-paced lifestyle sometimes ...

As part of their ongoing sponsorship of Poole Runners, Lilliput Health took up a stand at this years Festival of Running. The 2010 Poole Festival of Running took place on Sunday 6th June, and was ...

The benefits of functional physiotherapy screening for marathon preparation Running a marathon is one of the most difficult physical challenges most people will do. We spend several months ...

About this time of year many people will decide to spend the rest of the winter training to do the London, Brighton or Paris marathon. Some will be seasoned competitors, with their bodies highly ...

Did you know that: 4 out of 5 adults will suffer from back pain at some stage in their life; nowadays adolescents are just as likely to suffer from back pain as adults; the number of people ...

What is Tennis elbow? Tennis elbow or lateral epicondylitis is the most common problem of the elbow, thus a very complaint in physiotherapy clinics. Figures from the US suggest that 95% of those ...

What is sciatica? Sciatica is a set of symptoms not a diagnosis. It refers to pain, weakness, numbness, tingling or pins and needles sensations in the leg that is caused by the compression of one ...

What is this class going to help you with? Research suggests that core stability and spinal stabilisation exercises are the key to preventing ongoing back pain and this class will aim to teach ...

What is Aesthetic medicine? Aesthetic medicine can be defined as the art of beauty. Aesthetics is commonly related to anti wrinkle injectables, treatments or procedures, which lead to a process ...