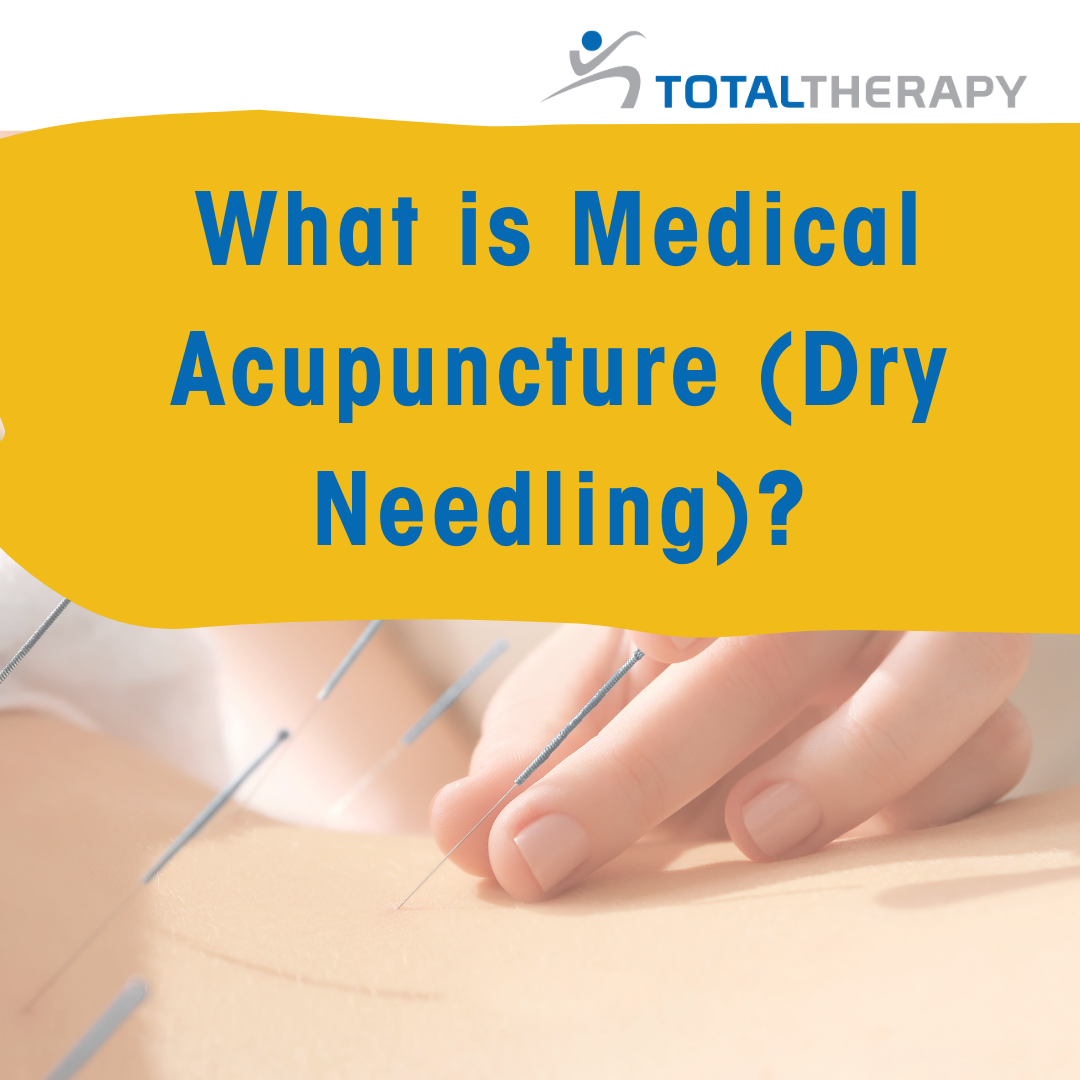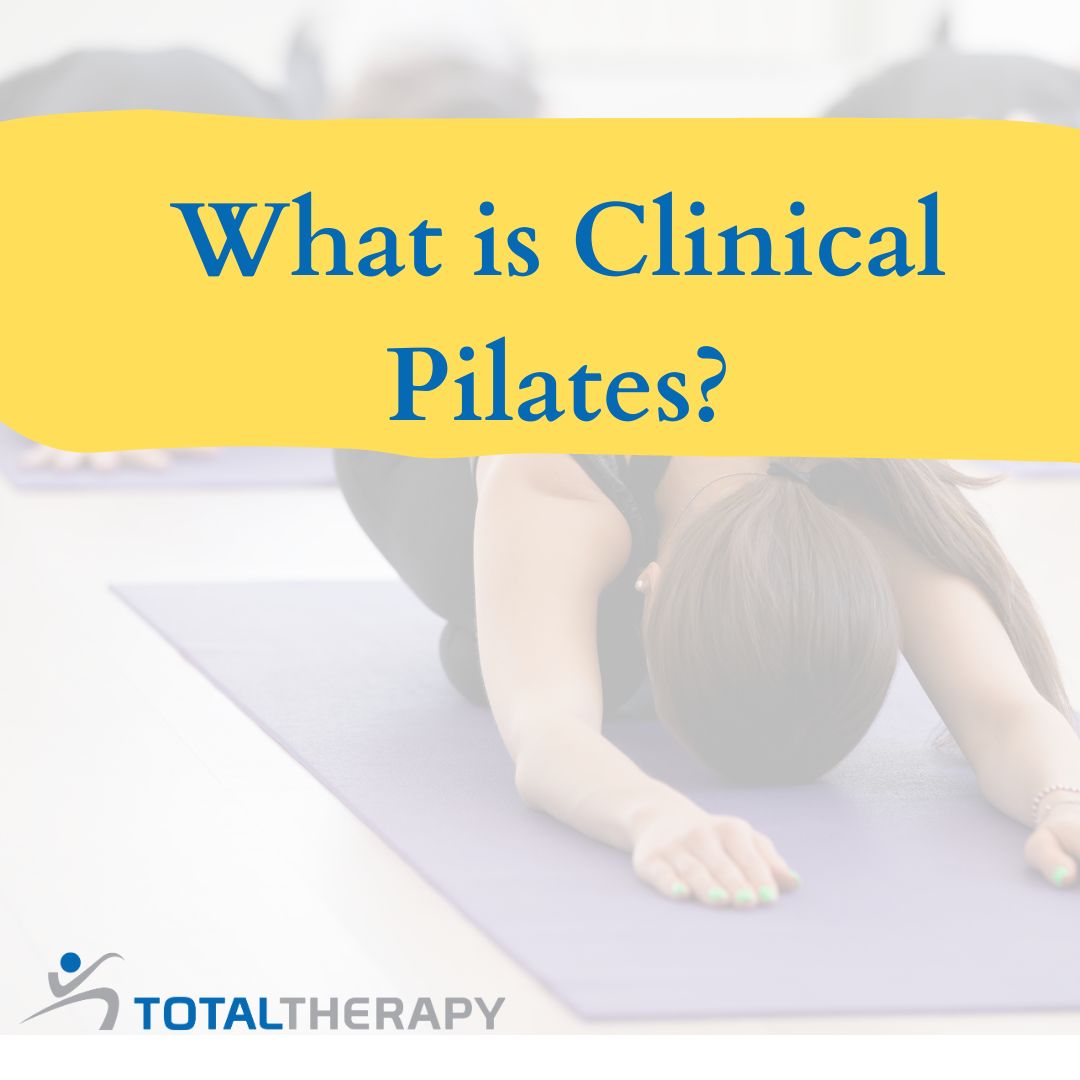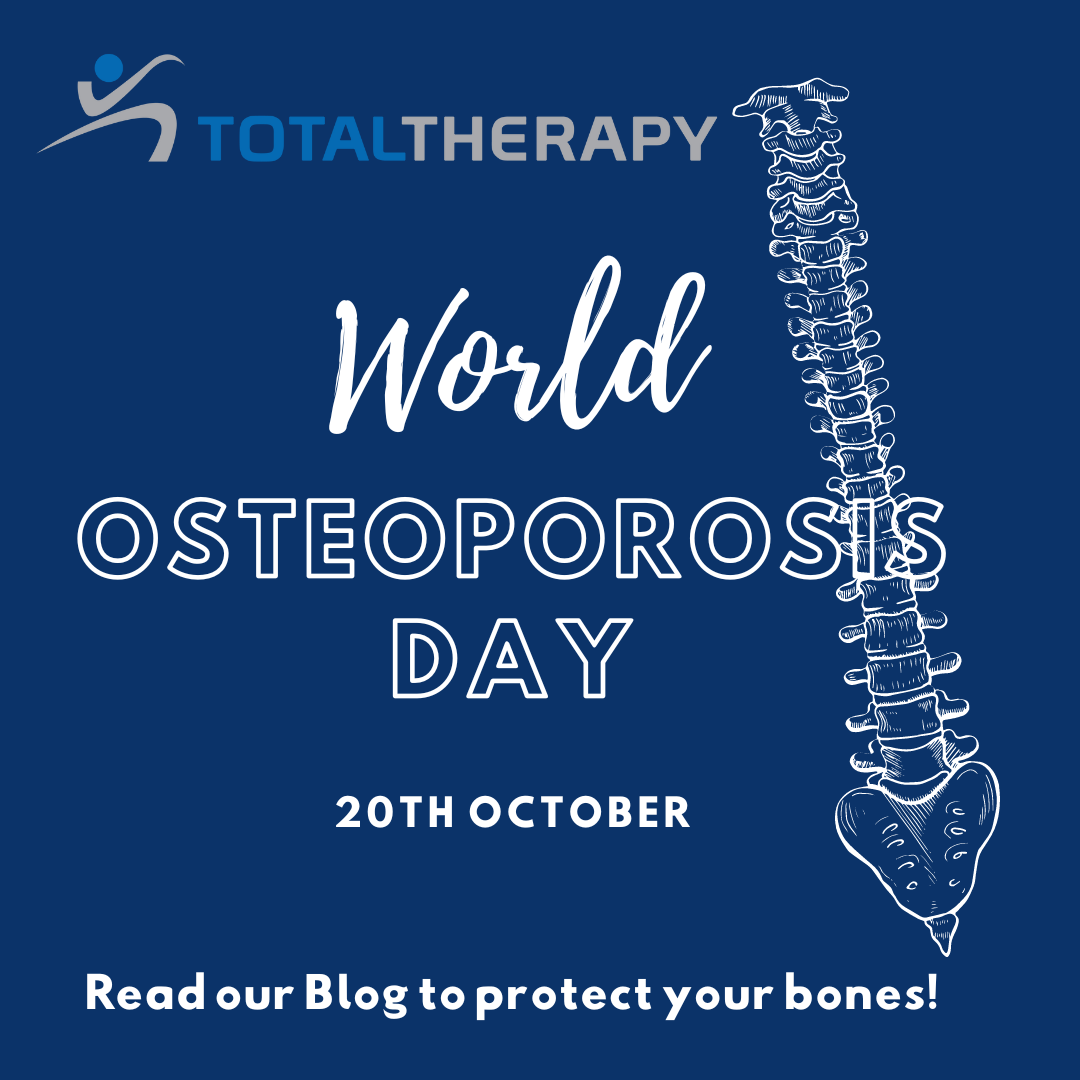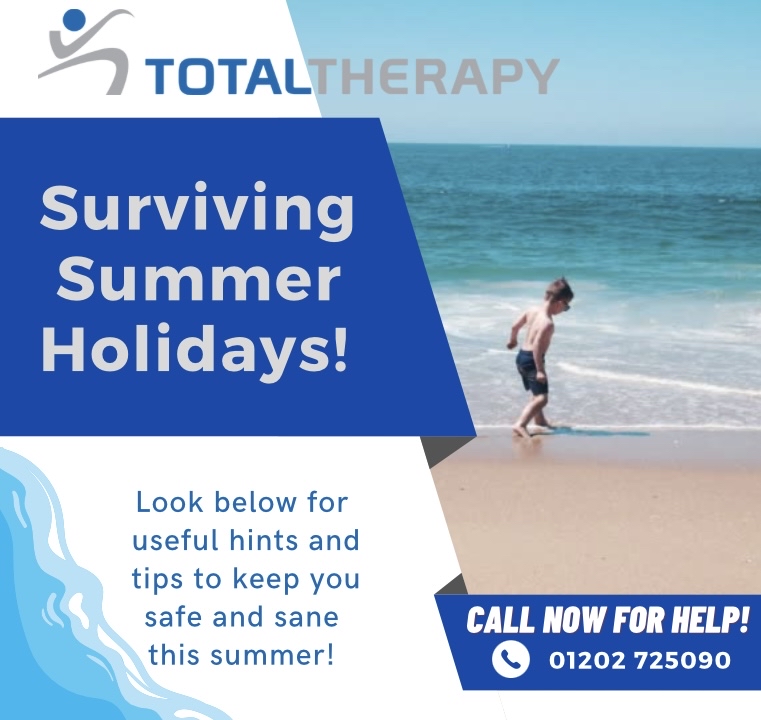 Lilliput Health are now offering clinical services at Sandbanks Yacht Company including:   Physiotherapy Physiotherapy is a clinical service that is established in the ...

As part of your physiotherapy assessment and treatment, a Chartered Physiotherapist will assess your posture and the impact it could be having on your symptoms. Posture plays an important role in ...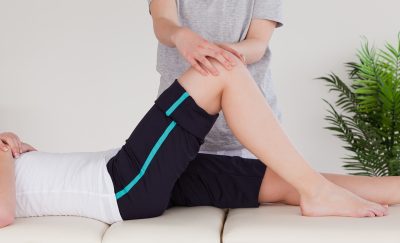 Chartered Physiotherapists are commonly involved in the acute stages of an injury, often being the first professional a patient comes in to contact with. Acute injuries can occur in a number of ...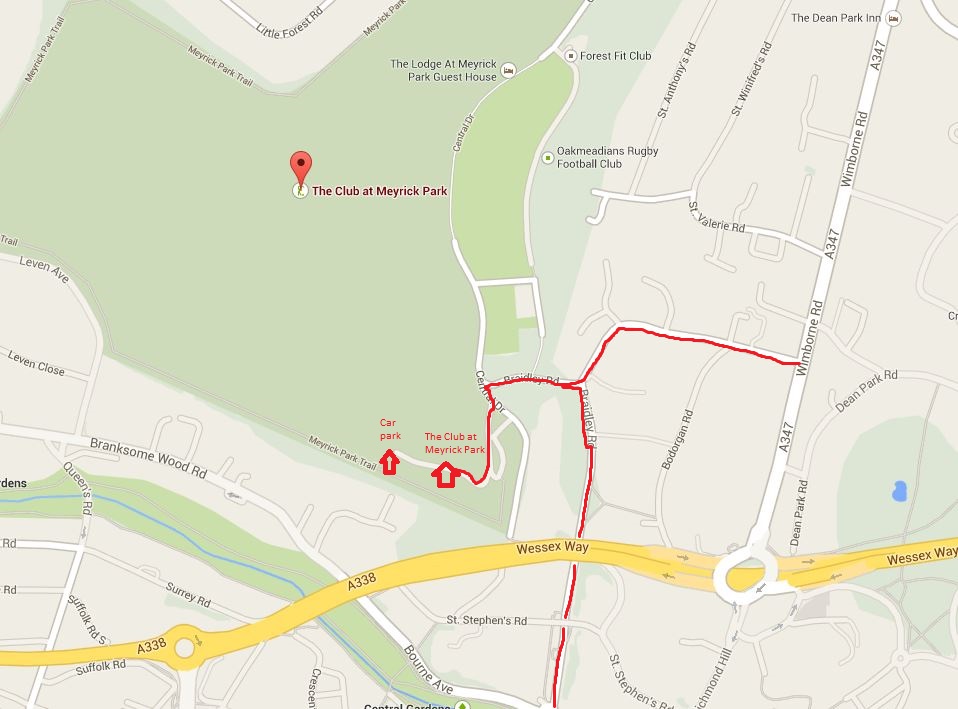 Postcode BH2 6LH From the A338 Take the exit onto Richmond Hill Roundabout Take the 1st exit off the roundabout onto Wimborne Road Take the 1st left turn onto Braidley Road At the bottom ...

Price List Anti – Wrinkle Treatments – Botox – 40 min first consultation, 15 min top up 1 area              £200 2 areas            £250 3 areas            £300 Pay per area and ...

Injuries and Conditions A-Z treated by Physiotherapy at Lilliput Health Ankle and Foot Pain Inversion injuries Rehabilitation after fractures Ligament sprains, tears Tendon ruptures, ...

Your Physiotherapist will take detailed information about the nature of your condition and any other relevant past medical history. All of our patient information is confidential and will not be ...

Lilliput Health's Physiotherapist in Poole Rebecca Wyatt offers some key advice on how to manage back pain in a specialist back pain clinic. We often suffer from back pain at some point in our ...

Blog
Sports Massage
Uncategorized
Many of us run for various reasons, be it fitness, enjoyment, or the challenge of completing a Marathon event. Running has many positive benefits in helping with weight loss, fitness and simply ...

Blog
Hypnotherapy
Uncategorized
Fed up of being on a constant diet? We all know what we need to do to lose weight… have a healthy lifestyle, exercise daily, don't drink alcohol, don't eat fats. Then you have ...

Blog
Podiatry
Uncategorized
Many of the common musculoskeletal problems encountered by podiatrists on a daily basis are often associated to overuse syndromes. For example, shin splints, compartment syndrome and muscle ...