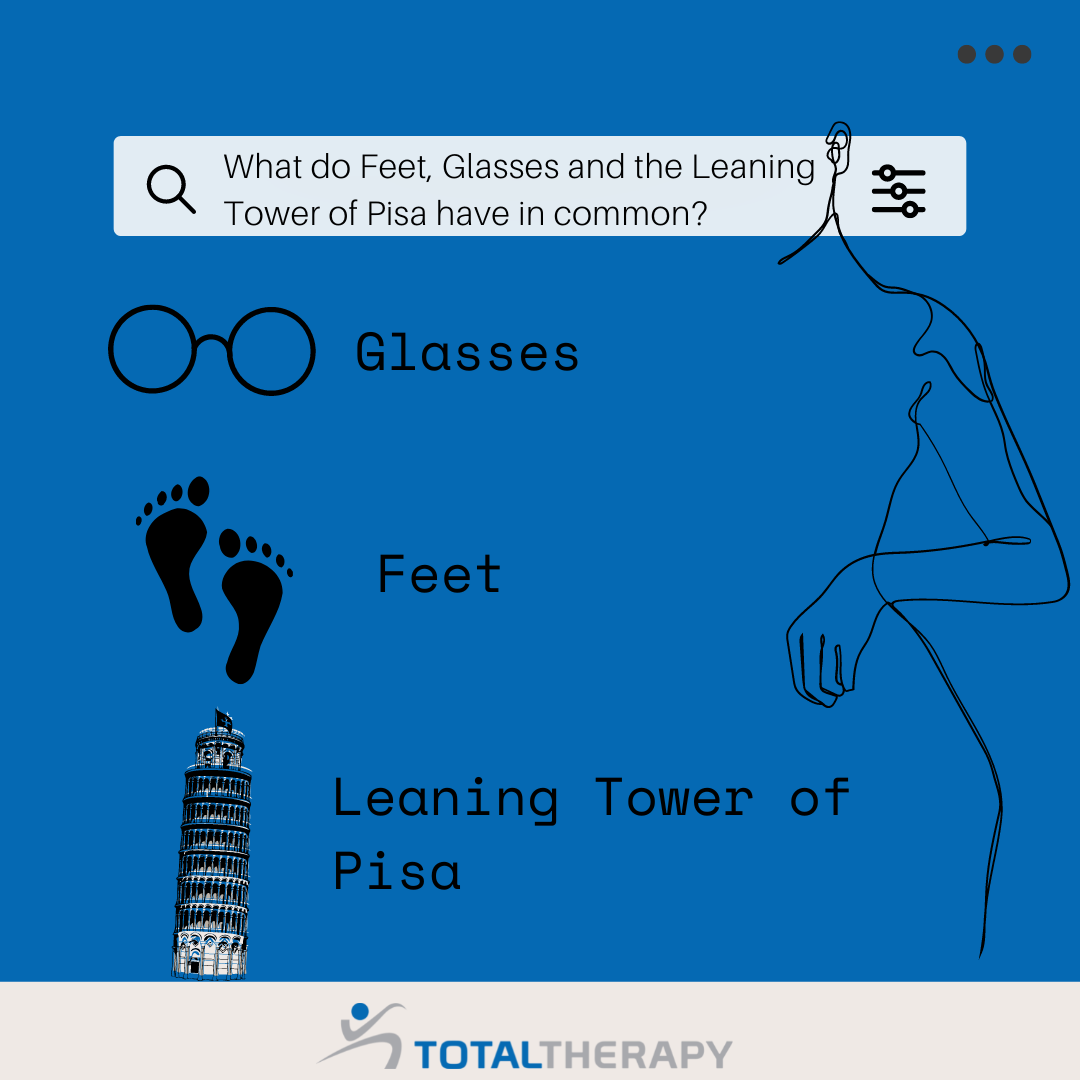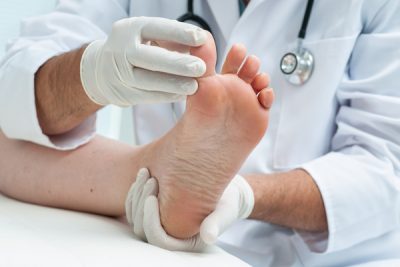 Tinea pedis is an inflammatory condition and characterises the most prevalent of all the superficial fungal skin infections. Trichophyton rubrum, a hugely specialised dermatophyte is by far the ...

Your Chiropodist is one of the first medical practitioners you should consider to see when undertaking marathon training and ultra-training. A Chiropodist is a health care practitioner trained in ...

How shoes affect your feet? As temperatures and pressures fluctuate, the seasonal change on the feet will inevitably mean a change in our footwear. Some people may complain of dry cracked skin, ...

What is arthritis? Arthritis is a disorder that can affect anyone at any age. Arthritis may be defined as a joint disorder that may involve the inflammation of one or more joints. For example if ...

Podiatrists see many skin conditions in clinic on a regular basis, however one of the most common conditions is Psoriasis. Psoriasis affects around 2% of people in the UK. It's a skin ...

Blog
Podiatry
Uncategorized
Many of the common musculoskeletal problems encountered by podiatrists on a daily basis are often associated to overuse syndromes. For example, shin splints, compartment syndrome and muscle ...