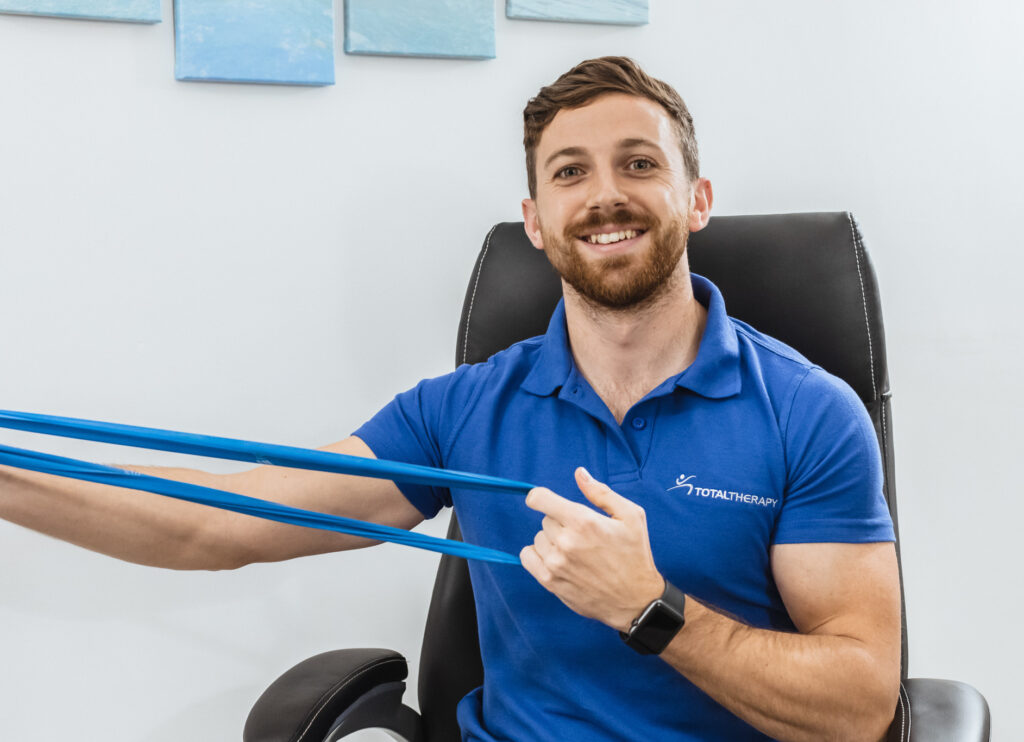 QUALIFICATIONS AND EXPERIENCE:
Having graduated from university in 2015 with a BSc (Hons) in Sports Therapy, Laurence has worked in professional and semi-professional football and has over four years' experience in clinic. He holds an FA level 4 in Immediate Trauma and Medical Management in Football (ITMMiF) and has qualifications in mobilisations and manipulations, kinesiology taping, functional movement screening, muscle energy techniques and soft tissue release. In addition to this, Laurence is also a level 3 qualified personal trainer.
Laurence is an enthusiastic practitioner and has a keen interest in sports injury rehabilitation. He uses his wide skill set to assist his patients in achieving their goals, adopting a patient centric approach and believes that education is key to injury rehabilitation, injury prevention and overall health.
PASSIONS:
Outside of his work, Laurence enjoys a wide range of sport, regularly participating in football, paddle boarding, squash, cycling and running.
WHY DID LAURENCE BECOME A SPORTS THERAPIST?
From a young age Laurence was involved in a range of sports and, as a result, would occasionally pick up injuries, which caused him a lot of frustration. This led to him researching and taking ownership of his own injury rehabilitation and finding an interest and passion for injury management and prevention. This inevitably led to him to pursue this as a career and attending university to study Sports Therapy.. the rest is history!
WHERE WOULD WE FIND LAURENCE IN HIS SPARE TIME?
Laurence enjoys keeping fit in the gym, playing football, cycling, and running. He also enjoys socialising with his friends, eating, and watching the football.