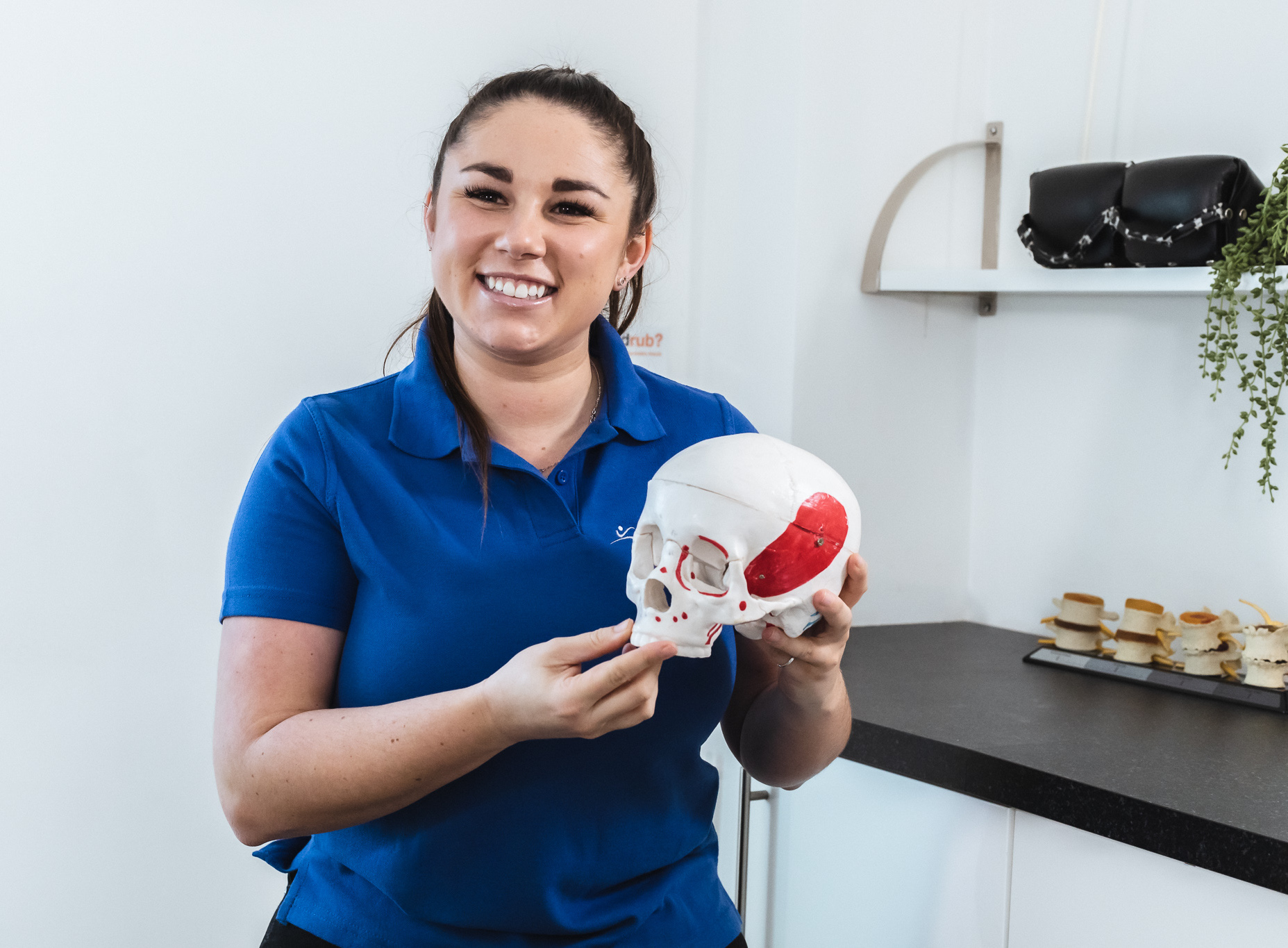 QUALIFICATIONS AND EXPERIENCE:
Christie completed her Chiropractic degree following 5 years of study at the Anglo European Chiropractic College in Bournemouth. Christie treats patients of all ages to reduce pain and restore optimal function. She is particularly interested in paediatrics and pregnancy and spent time working in the new born feeding clinic working with midwives from Dorset.
WHY DID CHRISTIE DECIDE TO BECOME A CHIROPRACTOR?
Ever since she can remember she always wanted to work as a health care professional. She was continuously wanting to know more about how the human body functions. Her parents have always seen a Chiropractor but it was during her teens when she was rowing competitively Christie realised the benefits of Chiropractic, especially for performance and function on and off the water. It was from there she knew that by becoming a Chiropractor she was able to treat, help and educate individuals to become pain free and improve their quality of life.
WHERE WOULD YOU FIND CHRISTIE IN HER SPARE TIME?
Christie is a local to the area having grown up in Christchurch and Ringwood. During her free time when she's not in the clinic, she loves being on the water enjoying rowing, sailing as well as running and general fitness. Family, friends, travelling and socialising are also a big element of her life and she think it's really important to have a good work/life balance.