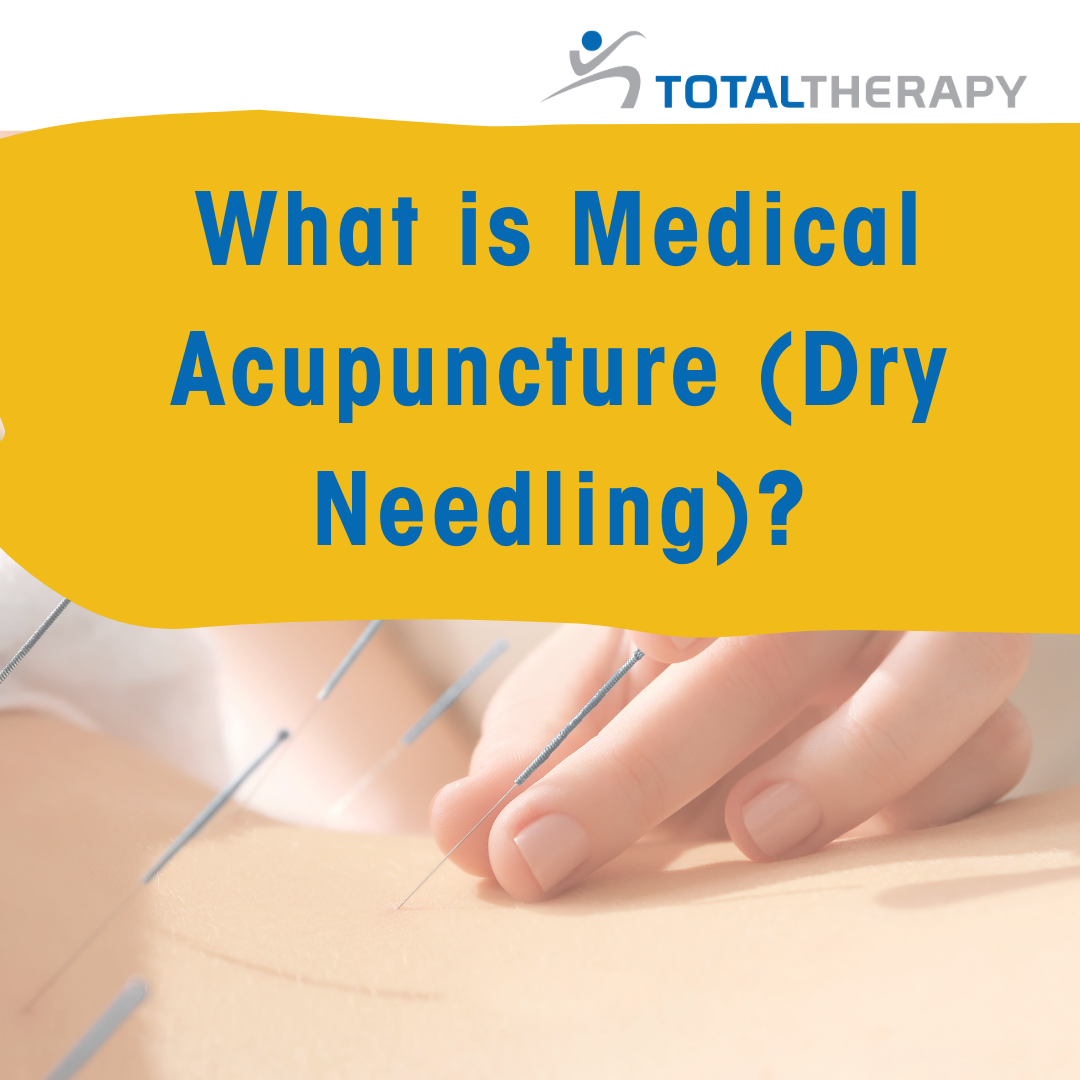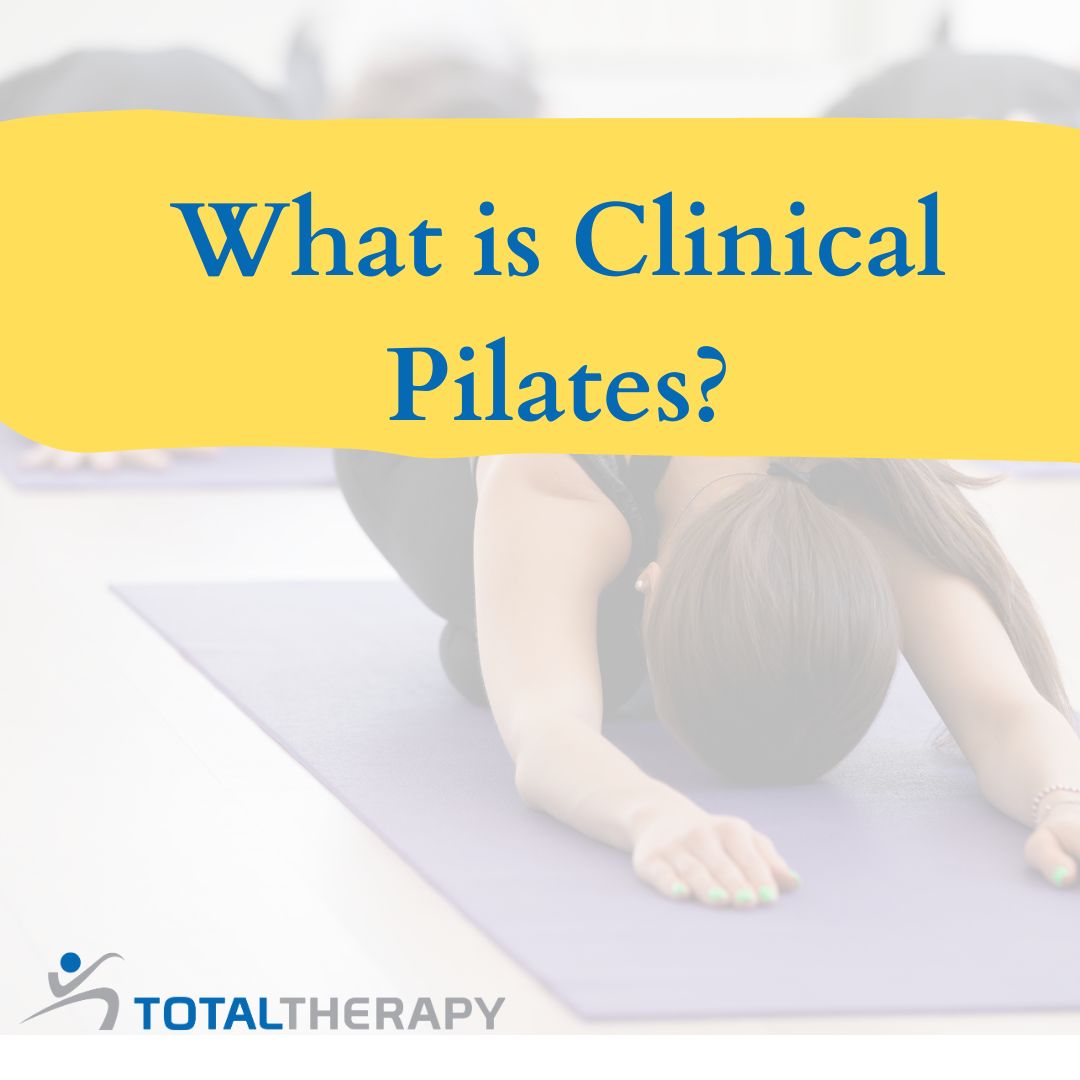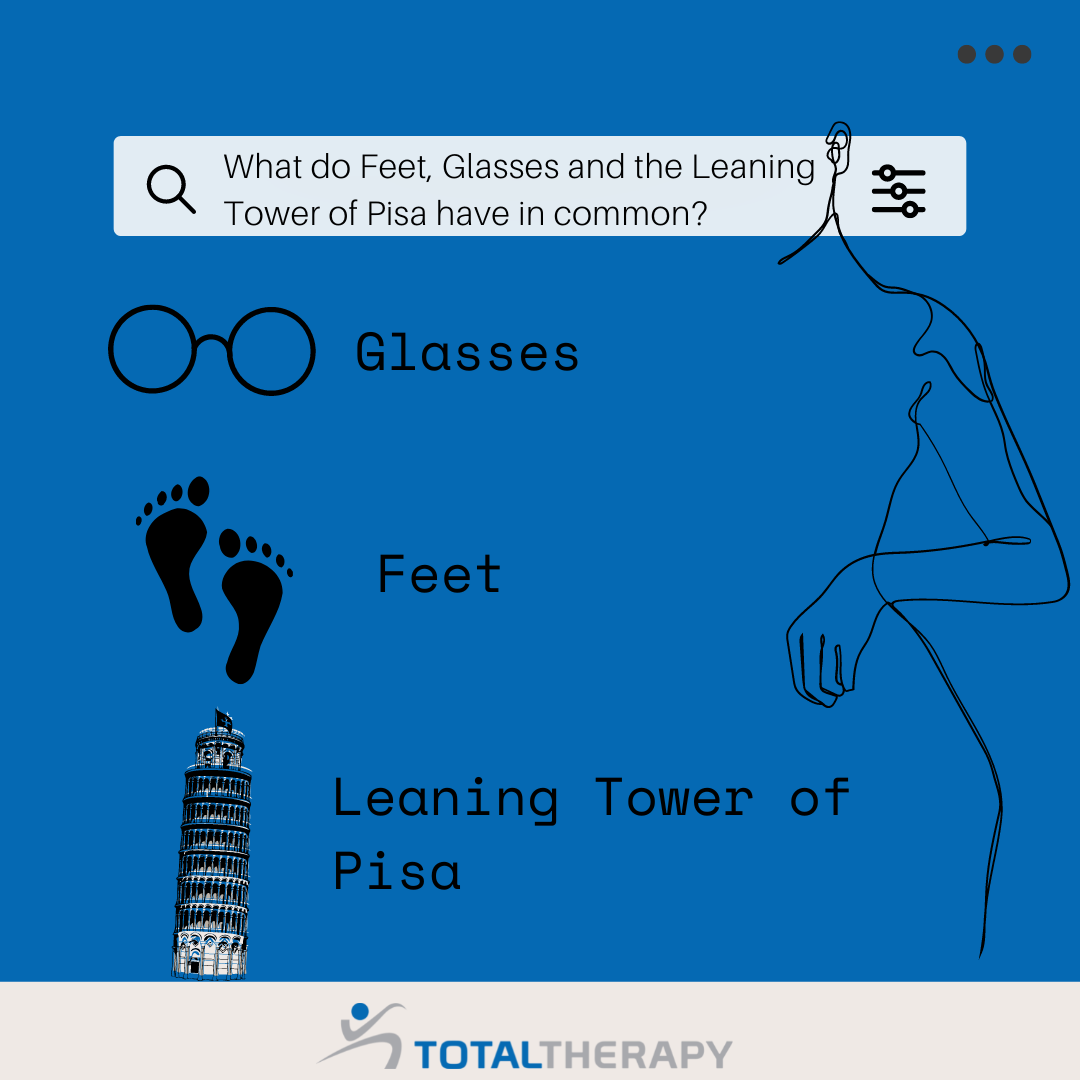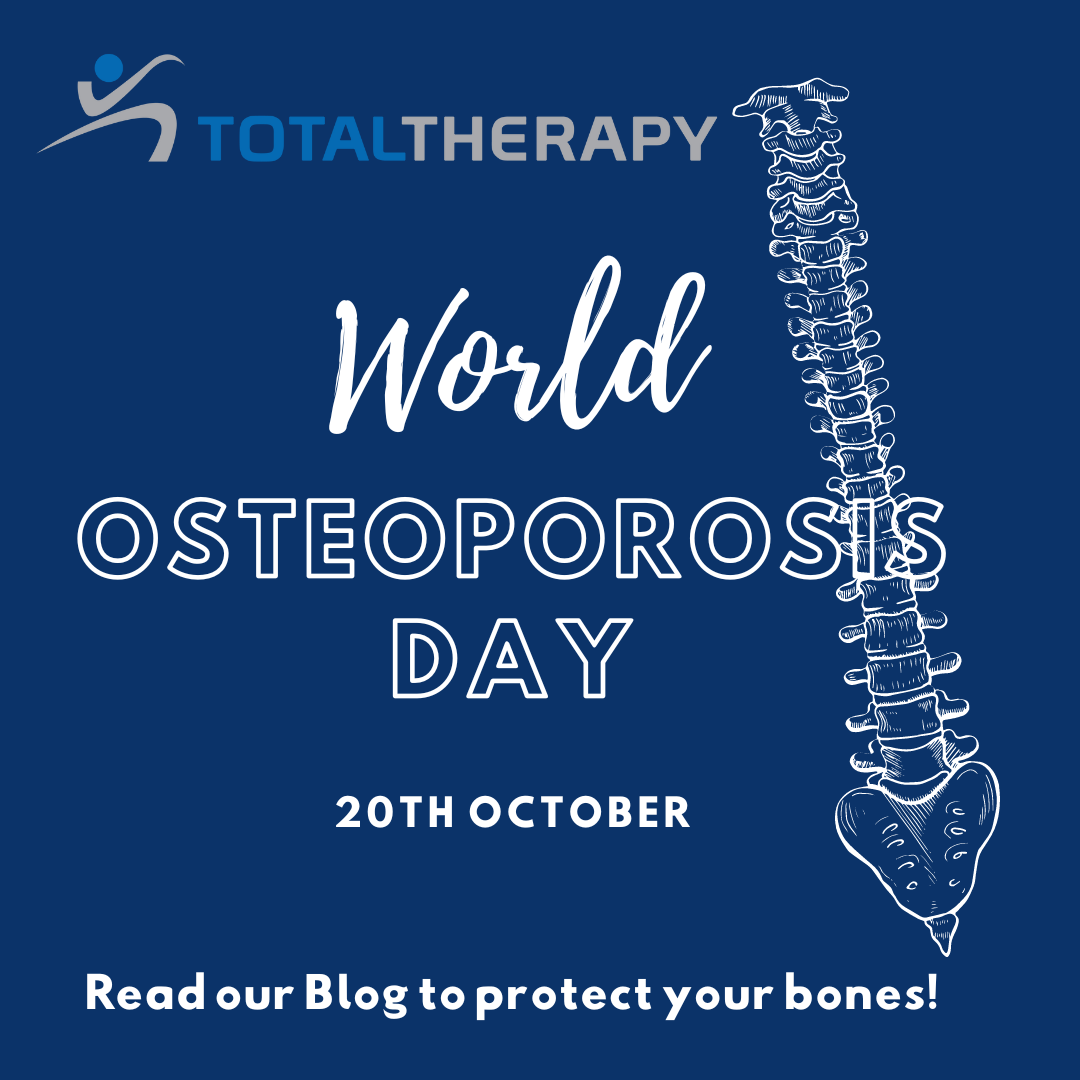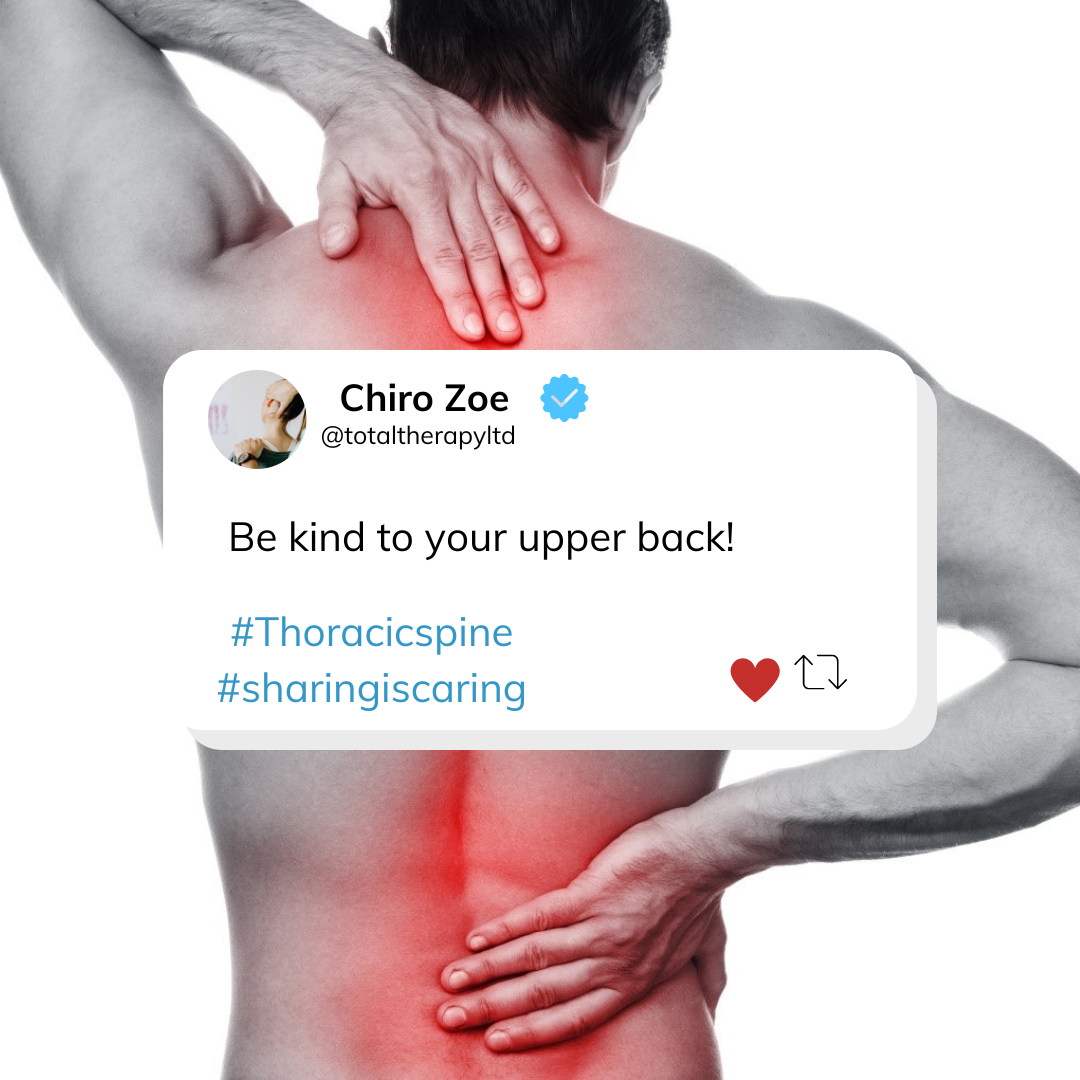 Chiropractic
health
Injury Prevention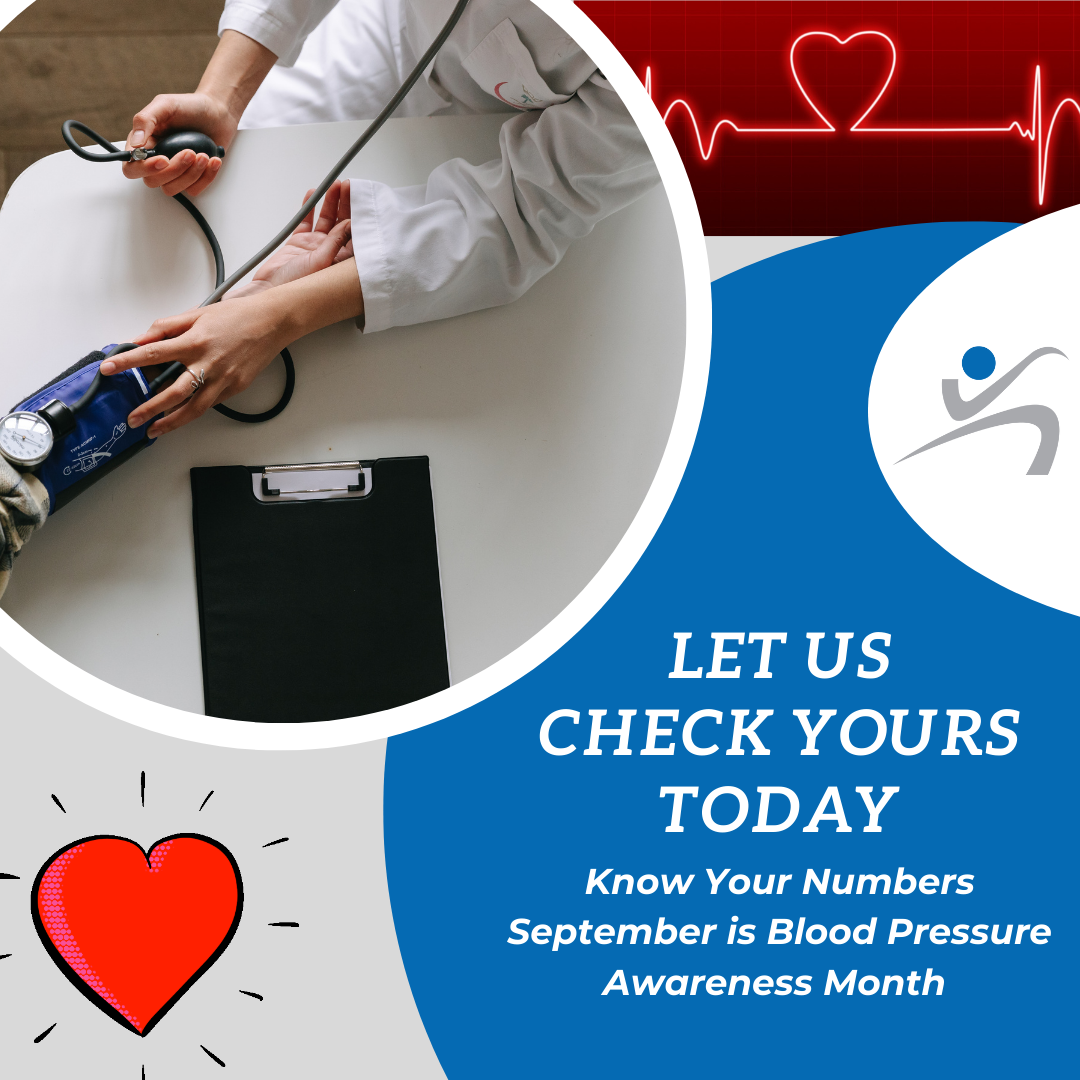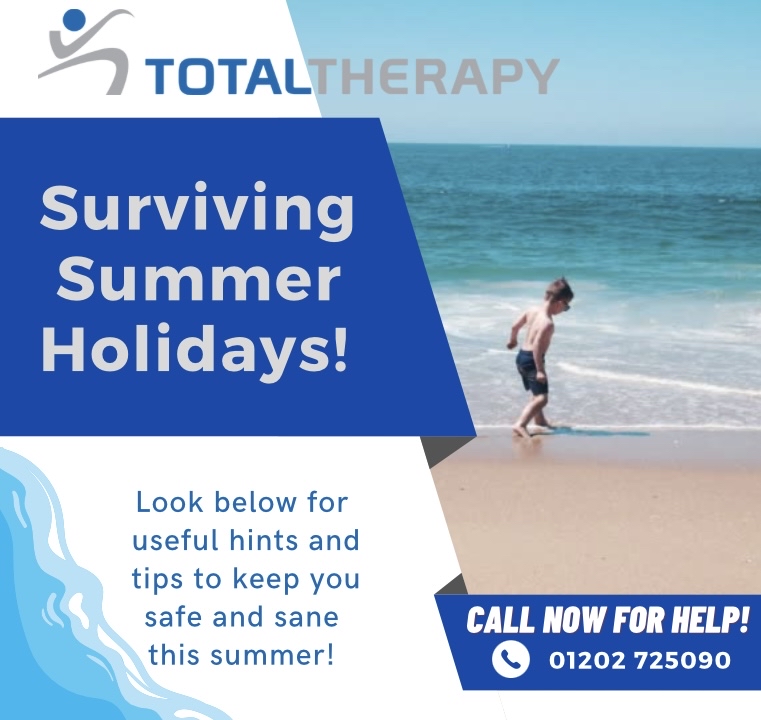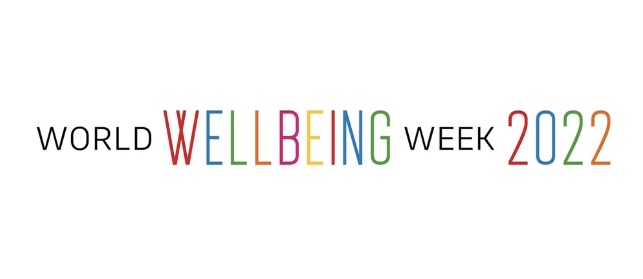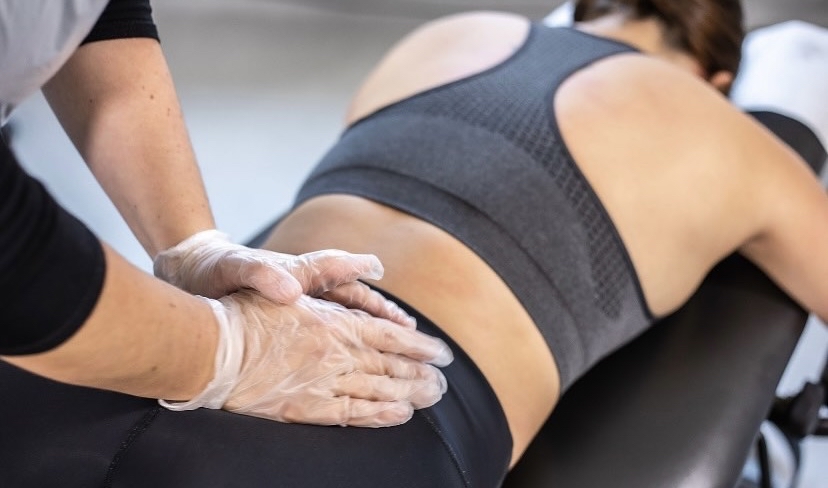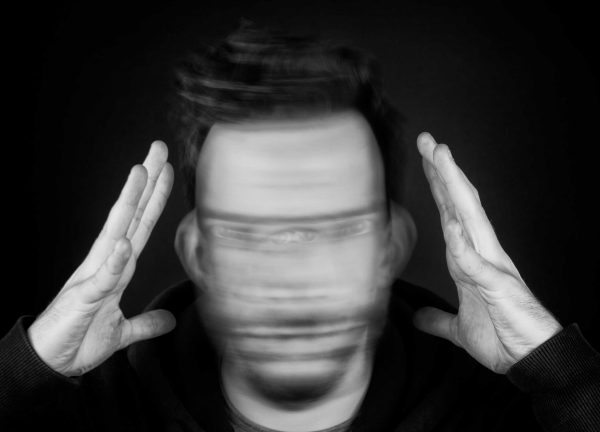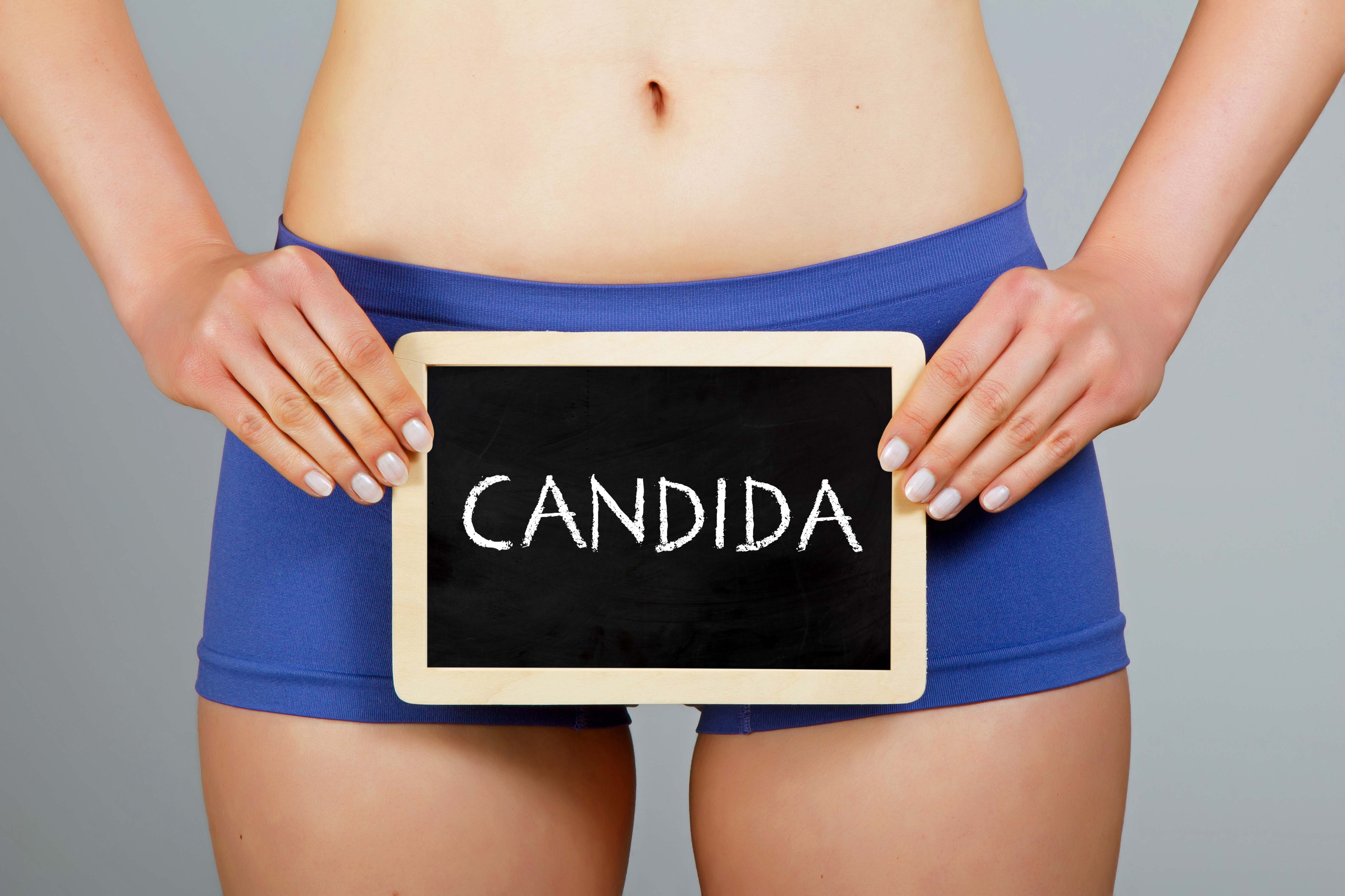 What are the root causes of IBS? One of the root causes of IBS are Infectious bacteria & today we are discussing one of these termed "Candida". What are Intestinal Bacteria? There are over ...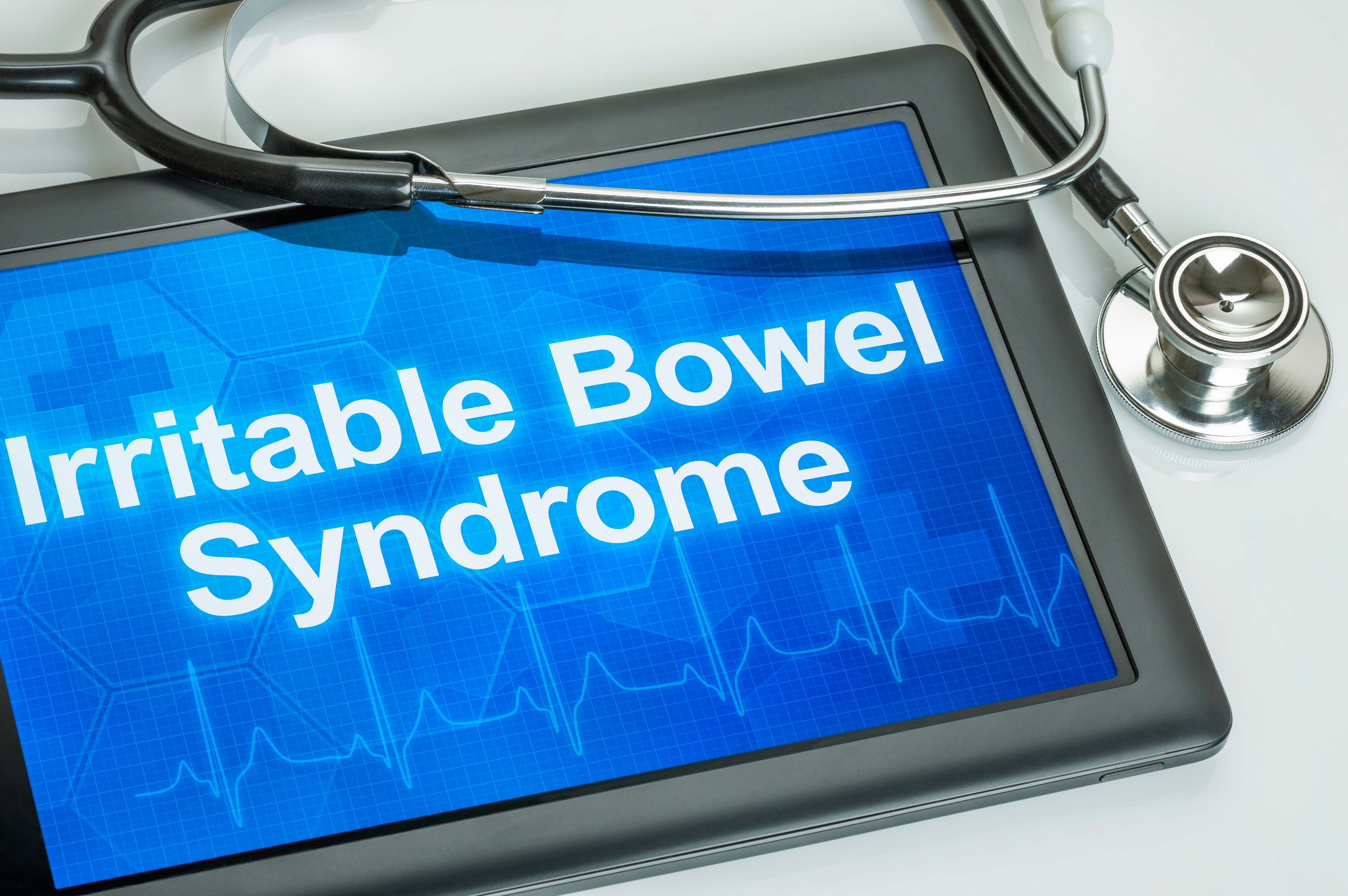 Article by Carolyn Leigh BSc, Registered Nutritionist at Lilliput Health This week we are going to discuss IBS Irritable Bowel Syndrome, what it is, symptoms and causes. So, what does IBS ...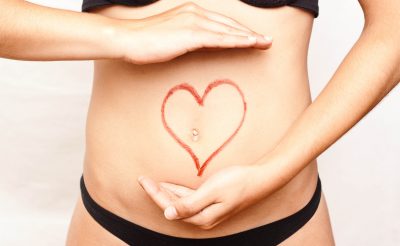 Nutrition topic of the week.  Crohns disease What is Crohns? It is severe inflammation most commonly found around the last part of the small intestine otherwise known as the Terminal Ileum.  ...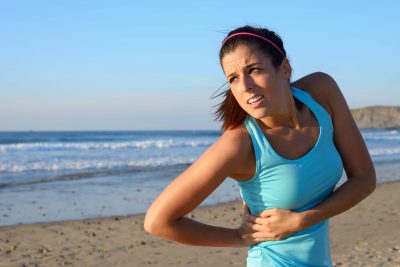 The human body is very complex and sometimes the symptoms of two very different conditions can overlap and refer, creating confusion of where the pain is actually coming from. This is the case ...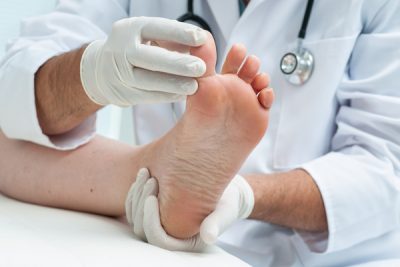 Tinea pedis is an inflammatory condition and characterises the most prevalent of all the superficial fungal skin infections. Trichophyton rubrum, a hugely specialised dermatophyte is by far the ...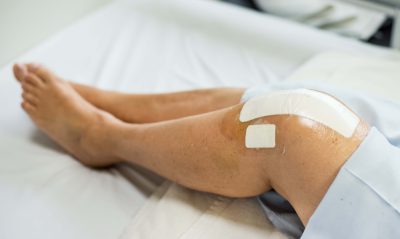 What is post-op physiotherapy? Physiotherapy plays a major role in recovery post surgery/orthopedic procedures, to get you back to full fitness after your operation. We help you to make the most ...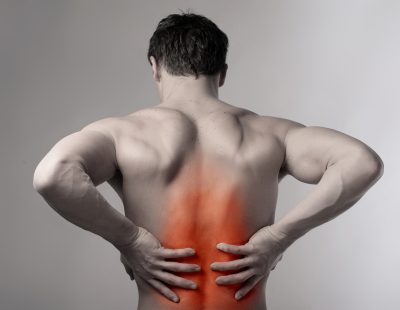 Back pain is one of the most common issues we experience. Sometimes it can be difficult to distinguish an issue between the lower back (known as mechanical lower back pain) specifically, and ...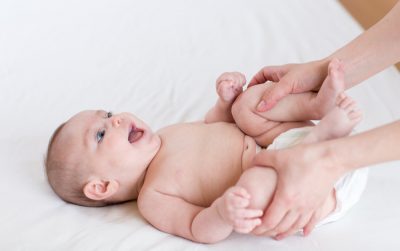 Pregnancy When a mother's body adapts to accommodate the growth of her baby it can also bring with it some aches and pains. Changes that occur in pregnancy include changes to posture, weight ...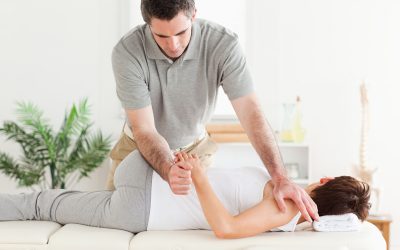 Part of tailoring care to an individual includes recognising that what each person wants from treatment will be different. We therefore offer three main stages of care to cover everybody's ...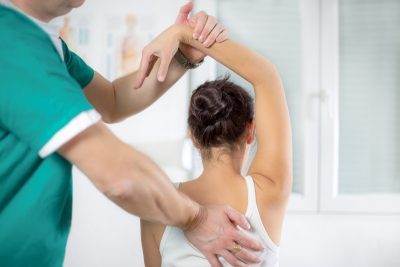 Chiropractic at Lilliput Health What to expect from your initial Chiropractic consultation Your first visit to the clinic will initially involve a detailed history taking from your chiropractor. ...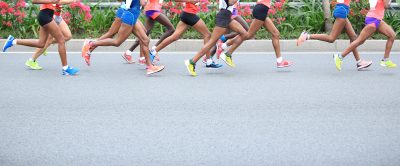 Are you suffering with back pain from running? Back pain is the most common complaint amongst runners and is something that we see regularly at Lilliput Health. Problems in the back and pelvis ...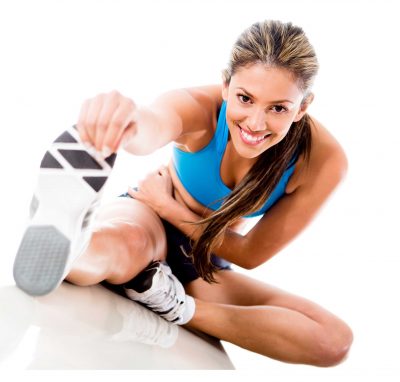 Blog
Injury Prevention
Rehab
Sports Therapy
Do you ever feel 'slow' to get into your workout? Do you often feel like you only get in to the swing of your workout half way through? It could be that you didn't warm up ...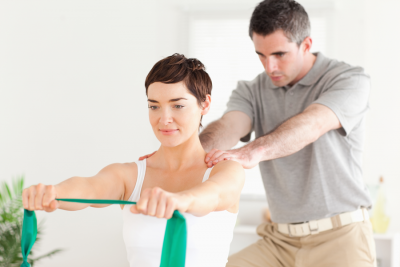 Blog
Physiotherapy
Rehab
Sports Therapy
Does Every Injury Need Rehab? If you would like to prevent muscle wastage, strength loss and scar tissue build up, then you need to go that little bit further and assist the body in the healing ...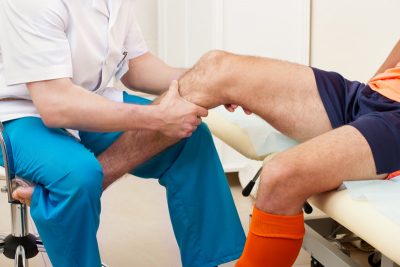 ChirOlympics; helping individuals achieve their full potential! Chiropractors have been used for many years, treating top athletes in a variety of disciplines to individuals simply looking to ...

What is Arthritis? Osteoarthritis (OA) is the most common type of arthritis that usually gets worse with age and over use. When applied to the spinal joints it is usually referred to as ...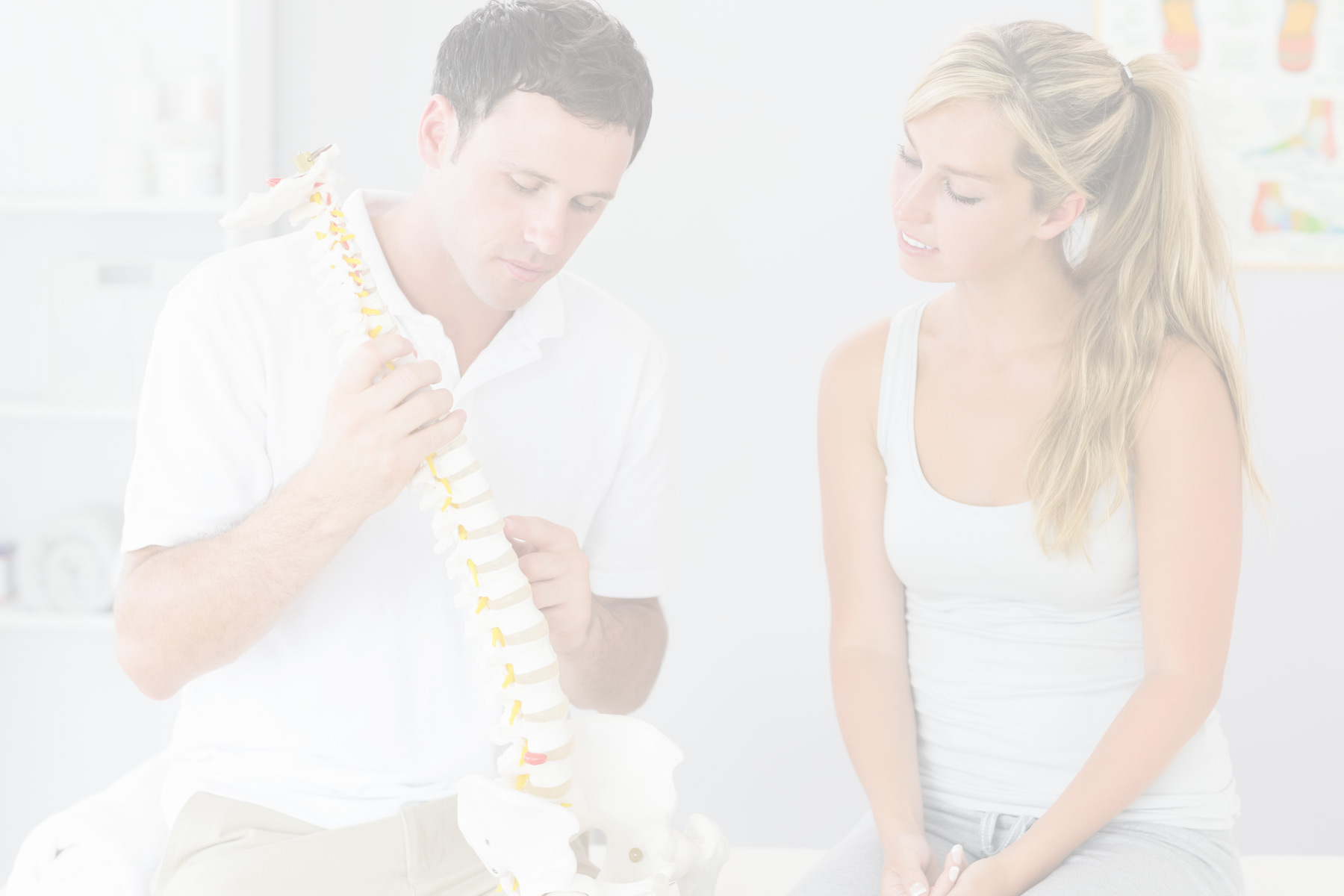 Private musculoskeletal healthcare Q and A's Private healthcare is now more accessible than ever; the advent of more employers and larger companies offering private health insurance to ...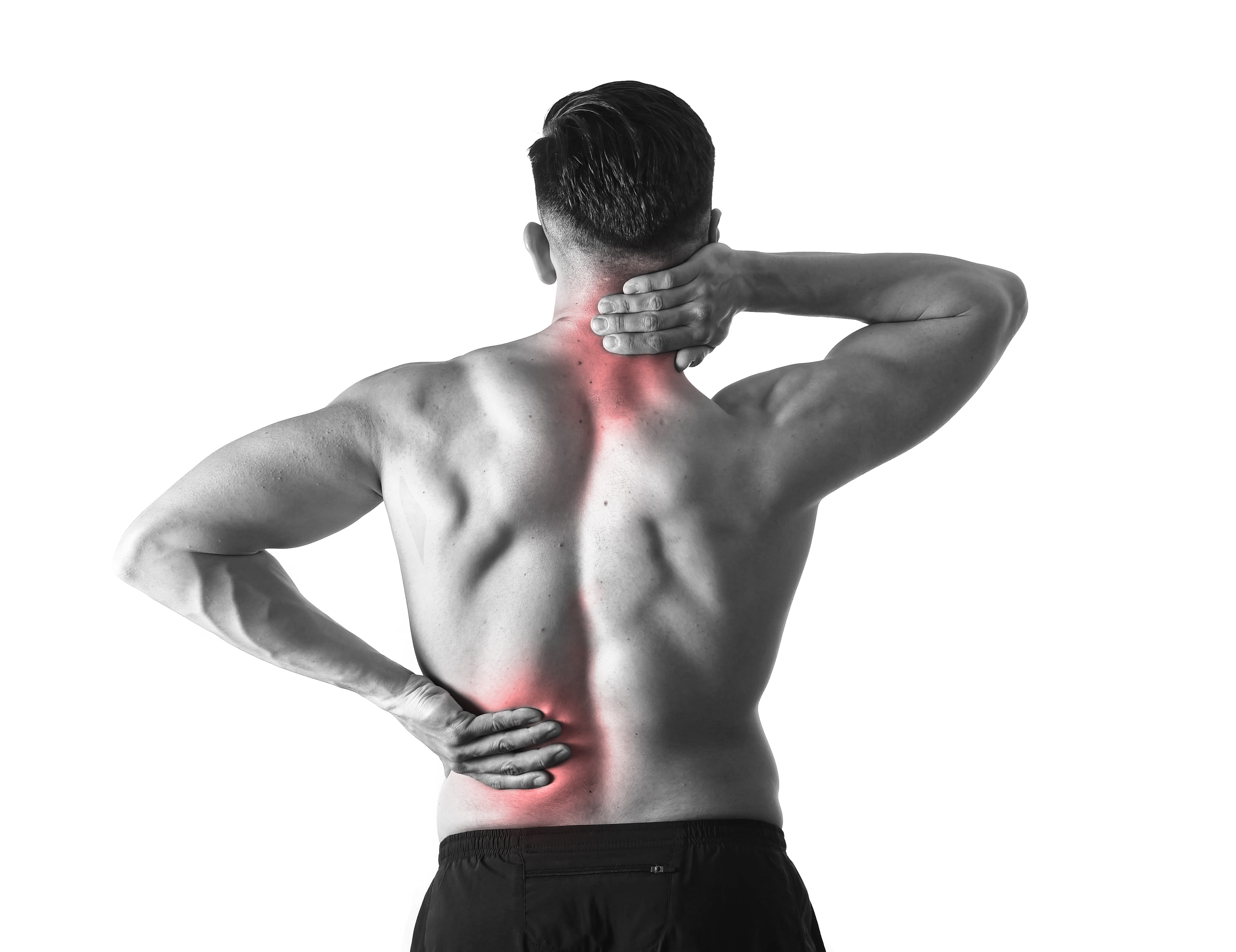 What are nerves? Our nerves send information from our brains and spinal cord out over our entire body, as well as taking information from the rest of our body and sending it back to our brain. ...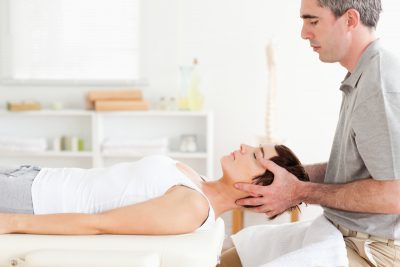 Is there such thing as a free lunch? To mark Chiropractic Awareness Week, Lilliput Health are offering a very special deal for all new Chiropractic patients. First of all, we ask you book a Free ...

Lilliput Health are now offering clinical services at Sandbanks Yacht Company including:   Physiotherapy Physiotherapy is a clinical service that is established in the ...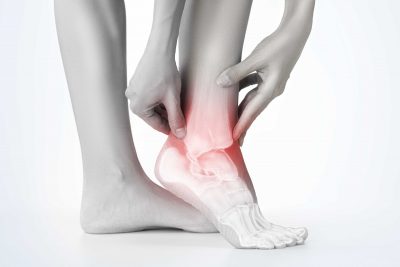 Ankle Injuries In light of current world golfing number one Rory McIlroy's ankle injury, we here at Lilliput Health thought it would be very topical to cover this topic in our blogs. Our ...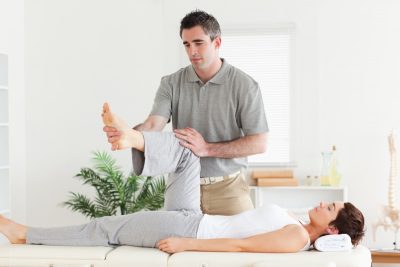 Blog
Sports Massage
Sports Therapy
Muscle Strains and Tears Muscles function to provide movement and are integral to all normal daily activities and sporting pursuits. A muscle attaches directly onto bone via tendons and are able ...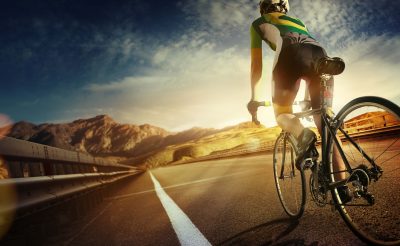 Get your legs moving smoothly with Sports Massage Therapy at Lilliput Health in Poole, Dorset! Research from Chukyo University in Japan demonstrated that a ten-minute massage after a hard workout ...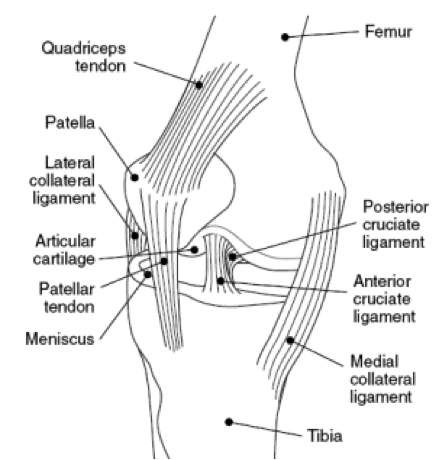 What is anterior knee pain? More simply known as "a pain in the front of the knee", Anterior Knee Pain (AKP) is a frequent problem in active and sporting individuals. It is not a diagnosis but ...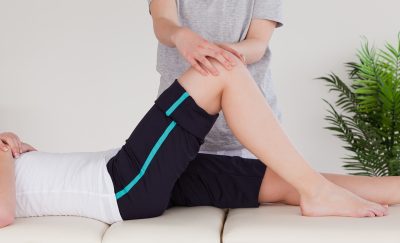 Here at Lilliput Health we have a team of experienced chartered physiotherapists covering appointments across all of our clinics in Bournemouth and Poole. We are regularly asked "what exactly do ...

As part of your physiotherapy assessment and treatment, a Chartered Physiotherapist will assess your posture and the impact it could be having on your symptoms. Posture plays an important role in ...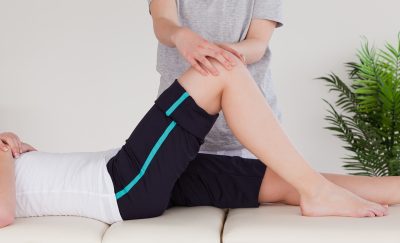 Chartered Physiotherapists are commonly involved in the acute stages of an injury, often being the first professional a patient comes in to contact with. Acute injuries can occur in a number of ...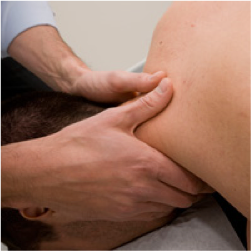 At Lilliput Health, the phone is frequently ringing with patients asking "who should I see?" and "what's the difference between Chiropractic care and Physiotherapy?" This blog aims to give a more ...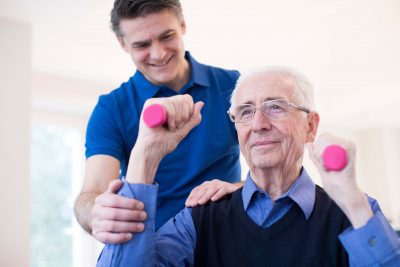 Exercise and Dementia On average 850,000 people in the UK have dementia, a figure which will only continue to rise over future years. Dementia doesn't just affect the individual; it impacts on ...

Here is an overview of who we are and what you can expect when you visit. We've decided to write a blog about what Chiropractors do as recently we have had a few patients seem very surprised when ...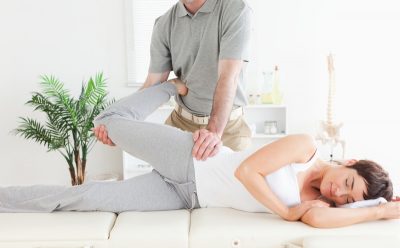 Are your glutes working properly? This may sound like an odd question, but finding out the answer may be the key to resolving your low back pain, knee pain or hip/buttock pain. You might say, how ...

One of the most common Physiotherapy treatments for low back pain or neck pain is to mobilise (pressure in different directions) or manipulate (cracking) your spine. Although this will typically ...

Calling All horse riders! Have you fallen recently?  Did you get yourself checked out? After reading this you may think again… Dressage rider Jody Haswell based in West Sussex fell from a horse ...

Taken a tumble? We've all done it, nevertheless falling over is never nice regardless of how old you are. However as we age we are more likely to trip, stumble or have near misses and ...

There are many reasons why we may experience neck pain. It could be related to a specific trauma, an accident or arthritis. Your posture can also play a huge part in developing neck pain or ...

What is plantar fasciitis? Plantar fasciitis is a problem that the chiropractors at Lilliput Health encounter on a regular basis. The problem involves strain to the plantar fascia which is ...

This year on October the 1st it is the United Nation's International Day of Older Persons. The aim of this dedicated day is to promote a healthy active lifestyle after retirement. Our ...

The term "dry needling" is becoming an increasingly popular phrase heard in many chiropractic clinics across the world, and none more so than at Lilliput Health with all 6 chiropractors qualified ...

The Cause and Treatment of Headaches Whilst many people know about the benefits of chiropractic treatment for low back pain, neck pain and mid back pain, some may be unaware of the vast array of ...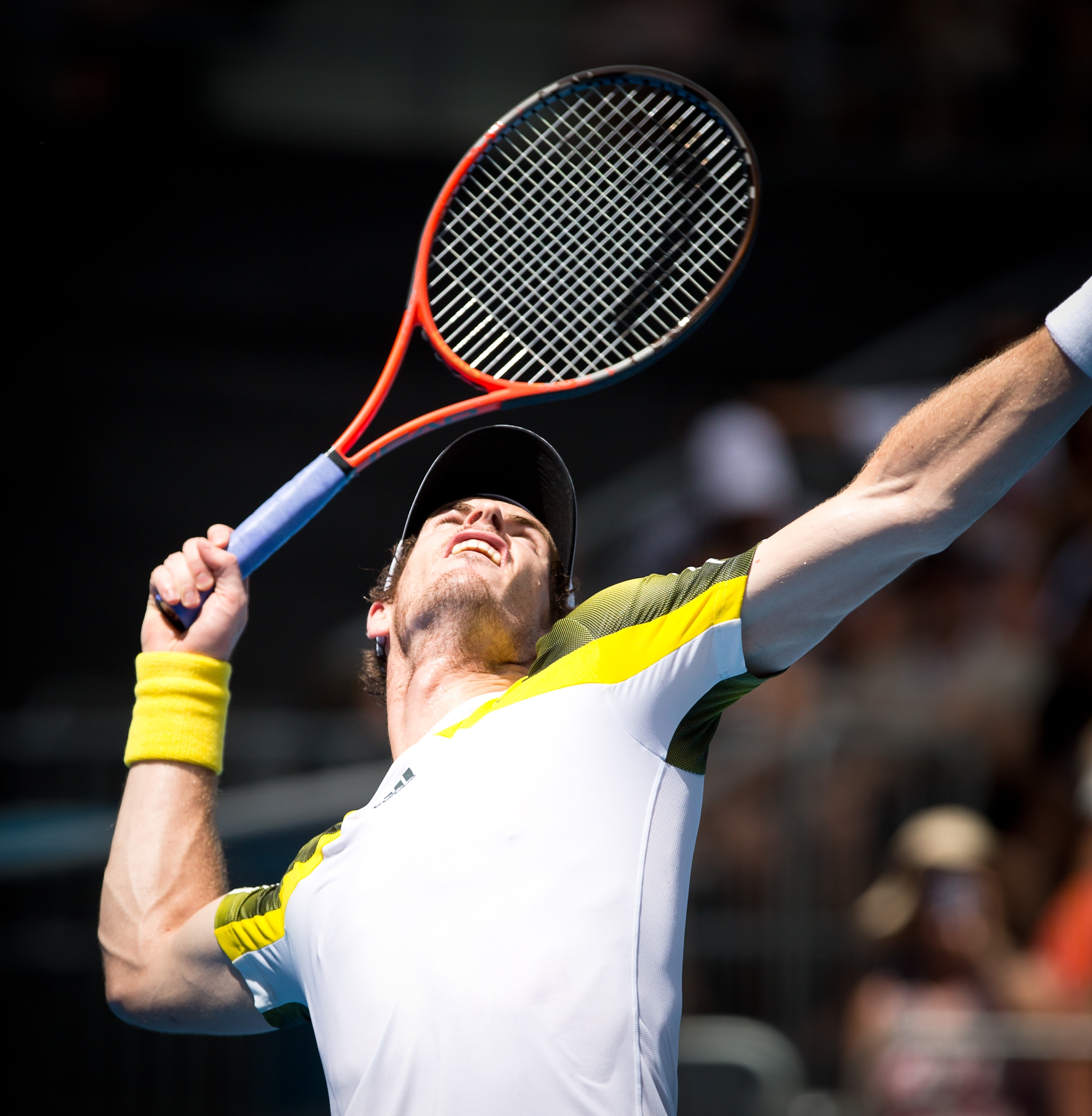 With Andy Murray winning for the fourth time at Queens, albeit with a slightly shaky start, and Wimbledon just over a week away, the tennis season is well underway. As a physiotherapist I work ...

What are Trigger Points? Muscles can easily develop specific areas within them which are tight, aching or weak. If you feel the muscles around your shoulder blade you will likely feel areas of ...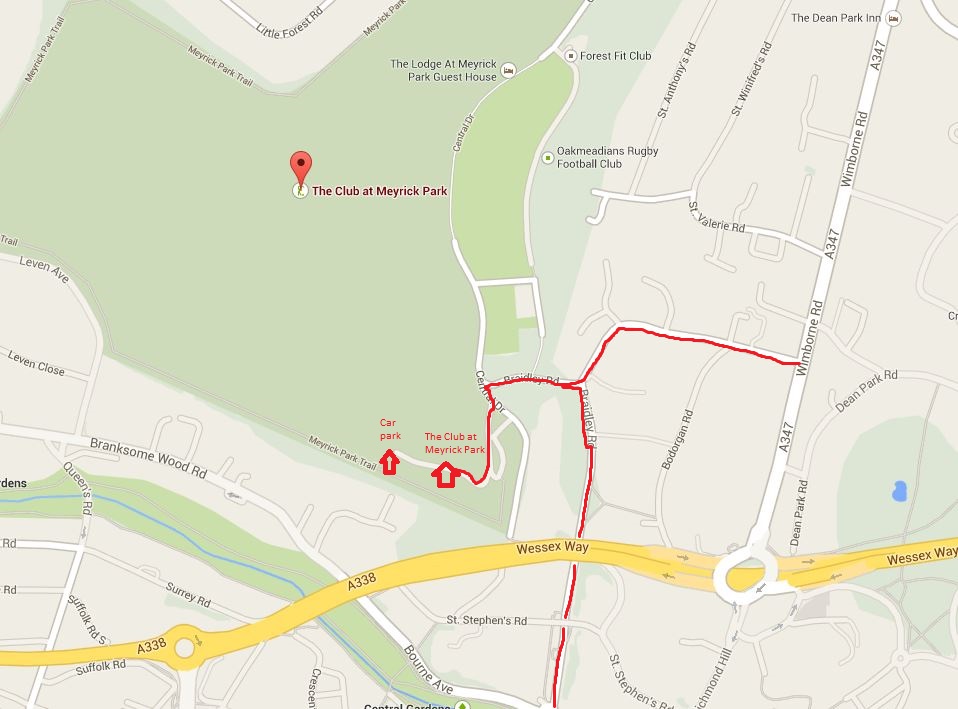 Postcode BH2 6LH From the A338 Take the exit onto Richmond Hill Roundabout Take the 1st exit off the roundabout onto Wimborne Road Take the 1st left turn onto Braidley Road At the bottom ...

Handy hints and advice from our Physiotherapists in Poole for regular drivers Love your car but getting aches and pains after repetitive or long journeys? Whether you are a professional or ...

The advance of handheld and portable technology is reaching new levels. Not only can we now use devices to make calls, surf the web and follow social media there are an ever increasing number of ...

Why Colon hydrotherapy is a fantastic way to cleanse? When you first begin colon hydrotherapy it is generally recommended for an individual to book onto a course of 3 sessions, which is normally ...

Price List Anti – Wrinkle Treatments – Botox – 40 min first consultation, 15 min top up 1 area              £200 2 areas            £250 3 areas            £300 Pay per area and ...

Chartered Physiotherapist Rebecca Wyatt reviews a recent news article on lost working days in 2013… Last year approximately 30 million work days were lost due to problems such as low back and ...

In the second part of this series, Chartered Physiotherapist Rebecca Wyatt advises on managing your ankle sprain. So far we have identified the anatomy which could be injured during an ankle ...

Physiotherapy can help… As we grow older, the chances of having a fall can increase and can be really worrying for some people. Sometimes a fall can be due to a loss of balance, tripping over an ...

'Is running, just about running?' Make sure Sports Massage is part of your training programme. Most of us know we need to do strength work and stretch to improve our running, but we should be ...

Chartered Physiotherapist Rebecca Wyatt describes what to do after an ankle sprain… "A sprain is worse than a break" is a phrase you often hear thrown around but it isn't necessarily true and is ...

A potential Treatment for Osteoarthritis? A radical new treatment for Osteoarthritis (OA) has been reported on recently in The Daily Mail. Our Chartered Physiotherapist Rebecca Wyatt reveals ...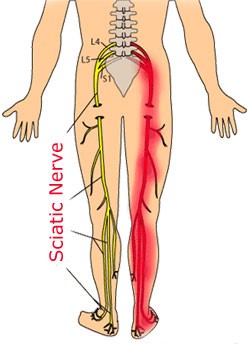 What is sciatica? Sciatica is a common cause of pain and disability within the UK and has an estimated prevalence of up to 43% of the British population.  Sciatica can occur with and without low ...

……Never fear, the physio's are here! Now that the kids are back to school after a manic week off you may suddenly find that there are aches and pains cropping up that weren't ...

The Role of the Chartered Physiotherapist Our Physiotherapy team at Lilliput Health have been marvelling at the different events at the Sochi 2014 Winter games over the past few weeks, especially ...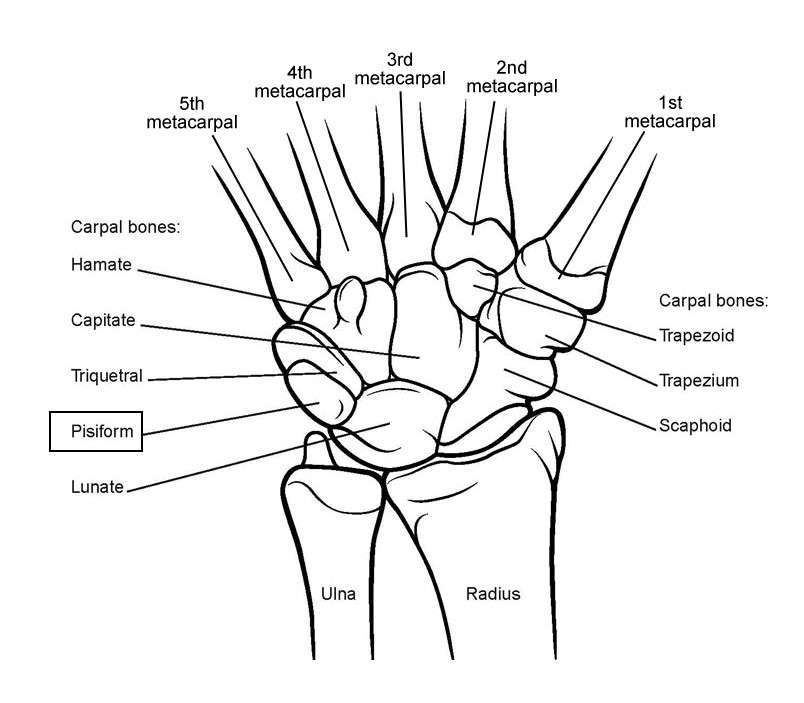 Our Chartered Physiotherapist Rebecca Wyatt discusses how Physiotherapy can be beneficial… All broken bones are bad and can significantly affect your day to day life, but with regards to your ...

The Latest news on Exercising with Osteoarthritis Osteoarthritis (OA) can be a painful and debilitating condition for many people. It is estimated that 10million people in the UK suffer from ...

With the majority of your weight being transmitted through your ankles when you walk, all it takes is some uneven ground and a lack of concentration and you have the recipe for an ankle sprain.  ...

World's Strongest Physio! We came across this news article by the Chartered Society of Physiotherapy and were so impressed it had to be shared! Meet professional strong man and ...

Pain in the Achilles is a common complaint….says our Chartered physiotherapist Beccy Wyatt.  Particularly amongst sports people and active individuals, it is one of the most injured tendons ...

2014; a New Year… A New You? We all say it and we all commit to making resolutions to get fit, join the gym, may be even go on a January diet. But as we pick ourselves up from the sofa, finish ...

The Risks of Self-diagnosing According to our Physiotherapist "Around 50% of adults are at risk of injury from self-diagnosing pain, without seeking physiotherapy advice."  These were the ...

New Evidence for Physiotherapy treatment of Knee Cartilage Injuries A new, large, high quality study published in the prestigious British Medical Journal last month has shown an exciting outcome ...

Everybody knows about posture, even from an early age our parents and grandparents will have told us to sit up tall and "don't slouch!" Maybe the odd few people had to endure balancing a book on ...

Injuries and Conditions A-Z treated by Physiotherapy at Lilliput Health Ankle and Foot Pain Inversion injuries Rehabilitation after fractures Ligament sprains, tears Tendon ruptures, ...

Your Physiotherapist will take detailed information about the nature of your condition and any other relevant past medical history. All of our patient information is confidential and will not be ...

Low back pain is one of the most common physical complaints worldwide. It is also number 1 on a Physiotherapists list of most commonly treated injuries. Activity of the trunk muscles, especially ...

Now that we are fast approaching winter months, the number of fractures from unfortunate falls on wet slippery grass and leaves, or dare I say it, ice and snow, significantly increases.  In fact, ...

Be healthy, play sport and do more exercise– lifestyle advice and initiatives such as 'Fit 4 Life' are everywhere. With more and more emphasis on getting people moving (and in the wake of ...

The Chiropractic team at Lilliput Health, with practices based in both Poole and Bournemouth, is made up of qualified Doctors of Chiropractic (DC) – all of whom have under taken a further ...

Colonic irrigation involves inserting a small moulded speculum into the rectum, passing water into the large intestine. The speculum itself is designed to allow bi-flow of water so that pressure ...

How can sports and remedial massage help you? Sports and remedial massage is beneficial to people in all walks of life; athletes, occasional sports enthusiasts or even those who spend all day ...

What is Physical Therapy? Physical Therapy is a health profession involving the assessment and treatment of various musculoskeletal injuries and conditions. Physical Therapy being the common name ...

Colonic cleansing is extremely popular in Bournemouth and Poole with many young professionals, new parents and retired residents requiring treatment. The dynamic of clients varies so much and ...

Lilliput Health Ltd is a modern health care clinic which prides itself on providing expert and personalised healthcare solutions to the communities of Poole in Dorset. Here at Lilliput Health we ...

An exercise a day keeps the chiropractor away! Spring is finally here, heralding the time when we can all look forward to the numerous bank holiday weekends. To make the most of the bank holiday, ...

Here at Lilliput Health clinic in Poole we offer colon hydrotherapy, more commonly known as colonic irrigation. Colonic irrigation is a treatment where a small speculum is inserted into the ...

Here are 4 exercises that could help to relieve your lower back pain Lower back pain and back pain in general is one of the most common musculoskeletal complaints within our population. Lower ...

There's more to physio than just an appointment. Physiotherapy in the management of musculoskeletal conditions intends on treating the symptoms as well as preventing the problem from recurring, ...

Lilliput Health's Physiotherapist in Poole Rebecca Wyatt offers some key advice on how to manage back pain in a specialist back pain clinic. We often suffer from back pain at some point in our ...

Your Chiropodist is one of the first medical practitioners you should consider to see when undertaking marathon training and ultra-training. A Chiropodist is a health care practitioner trained in ...

What is posture? Posture can be defined as the position in which we hold our body whilst standing, sitting or lying down. What affects posture? There are many internal and external forces that ...

Triathlons are one of the fastest growing and popular sports in the UK.  However the demand of training and racing three separate disciplines together places large stresses and demand upon the ...

Constipation can affect anyone of us, and usually will during some stage of our life. Some people consistently suffer with constipation and have to resort to using laxatives to help them go. Our ...

"1 in 3 adults within the UK will suffer with some form of low back pain each year and of those only 1 in 15 will consult their GP for help.  It is estimated that all types of back pain costs in ...

Blog
Sports Massage
Uncategorized
Many of us run for various reasons, be it fitness, enjoyment, or the challenge of completing a Marathon event. Running has many positive benefits in helping with weight loss, fitness and simply ...

My name is Robyn Powell, I am the colon hydrotherapist at Lilliput Health. I decided over the weekend to see how my body would react to white wheat based products.  My normal diet is high in ...

How shoes affect your feet? As temperatures and pressures fluctuate, the seasonal change on the feet will inevitably mean a change in our footwear. Some people may complain of dry cracked skin, ...

Hypnotherapy may not be the first thing you think of when considering the options of how to lose weight. However the answer to that question is yes, absolutely. You might think of joining Weight ...

Can acupuncture treat swine flu? Before writing this blog I thought that I would do a google search and ask 'Can acupuncture treat swine flu?' I was amazed, only 1480 search results ...

Common Hypnotherapy questions answered by Lilliput Health's Hypnotherapist Michaela Cotty Q. Are there any side effects from hypnotherapy? Hypnosis is a perfectly wonderful, natural state ...

As a hypnotherapist who has a strong interest in weight loss hypnotherapy, it was motivating, rewarding and heart warming to watch Paul McKenna deal with the issues that so many of us have. The ...

What is IBS? IBS (irritable bowel syndrome) effects many of us, you will probably know someone who suffers with the symptoms of IBS. IBS is an umbrella term used for multiple problems associated ...

What is arthritis? Arthritis is a disorder that can affect anyone at any age. Arthritis may be defined as a joint disorder that may involve the inflammation of one or more joints. For example if ...

Many people drive for a living, commute long distances daily or at some point are required to drive long distances to reach holiday destinations. How can Chiropractic help resolve this ongoing ...

Blog
Chiropractic
Physiotherapy
Sports Massage
This article focuses on good back care and includes a comprehensive summary of the differences in approach to low back pain from a sports massage therapist, chiropractor and physiotherapist. ...

Many clients I treat come in with questions that have possibly delayed them taking action on problems or symptoms due to being too embarrassed or unsure of Colonic Irrigation. I am going to try ...

How Sports Massage and Deep Tissue Massage Therapy can help? The main focus of a sports massage treatment is to restore the length and quality to the muscles. With regards to the neck, try to ...

General chiropractic management for neck pain may consist of chiropractic adjustments, soft tissue release and on occasion acupuncture. The key strategy with a neck complaint is to work out which ...

Physiotherapy can be particularly helpful in the management of both acute and chronic neck pain (cervical spine). Whether it be an acute sports injury, a 'cricked' neck, a whiplash ...

IBS advice from the Hypnotherapist Irritable bowel syndrome is one of the most common disorders of the digestive system which can cause abdominal pain, bloating, and sometimes diarrhoea and/or ...

Lilliput Health celebrated one year of trading with a community focused fun day on Saturday 5th June. The sun shone and temperatures soared as the Lilliput Health team welcomed over 300 people ...

We all want our kids to be healthy and enjoy life to the full. The key to a healthy lifestyle is a balanced diet and a good relationship with food. However, today's fast-paced lifestyle sometimes ...

As part of their ongoing sponsorship of Poole Runners, Lilliput Health took up a stand at this years Festival of Running. The 2010 Poole Festival of Running took place on Sunday 6th June, and was ...

Blog
Hypnotherapy
Uncategorized
Fed up of being on a constant diet? We all know what we need to do to lose weight… have a healthy lifestyle, exercise daily, don't drink alcohol, don't eat fats. Then you have ...

Podiatrists see many skin conditions in clinic on a regular basis, however one of the most common conditions is Psoriasis. Psoriasis affects around 2% of people in the UK. It's a skin ...

What is hyperhidrosis? Sweating is necessary to control body temperature and is a normal response to a rise in temperature or anxiety. Hyperhidrosis is excessive under arm sweating caused by the ...

Botox as an Aesthetic Treatment Botulinum toxin type A is an affordable, popular cosmetic treatment and possibly the most common treatment. However there are many myths' which surround the ...

Stop smoking hypnosis – smoking cessation hypnotherapy. We all know that smoking is bad for us and there are so many ways and products to give up smoking but which is the right way? Smoking is a ...

The benefits of functional physiotherapy screening for marathon preparation Running a marathon is one of the most difficult physical challenges most people will do. We spend several months ...

Blog
Podiatry
Uncategorized
Many of the common musculoskeletal problems encountered by podiatrists on a daily basis are often associated to overuse syndromes. For example, shin splints, compartment syndrome and muscle ...

Dealing with stress through hypnotherapy As many as 40 million people in the UK admit to suffering from stress with 75% of the general population experiencing at least some stress every two ...

Telangiectasia is a medical term for small red veins which are commonly known to as red veins, dilated capillaries or broken veins. Facial Telangiectasia arise mainly from capillaries which are ...

Colon Hydrotherapy has many fantastic benefits, but sometimes after a colonic, clients can feel a bit unwell if they are fairly toxic. After colon hydrotherapy session's clients feel ...

Here are some of the common questions asked about Hypnotherapy. Q. My concern is I am not in control whilst in hypnotherapy, so do I lose control? Absolutely not, you are always in control. The ...